It's time to re-introduce yourself to Washington's Vancouver, on the north shore of the Columbia River! Once occupied by a paper mill, the Vancouver Waterfront is accessible for the first time in 100 years, with world-class experiences awaiting visitors. Discover one-of-a-kind restaurants, riverfront wine-tasting, unbeatable views, chic hotels, and all Vancouver has to offer.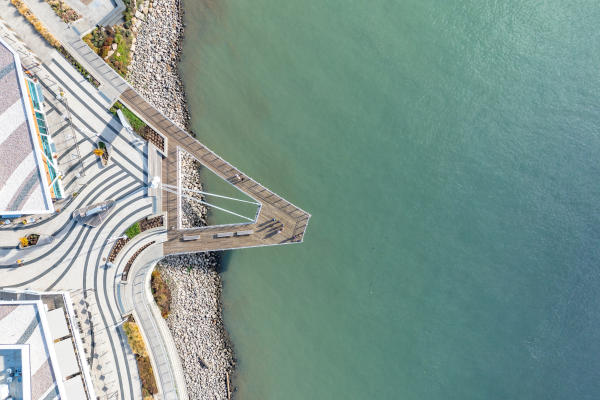 Stay on the North Shore of the Columbia 
Settle in before setting out at one of the newly opened waterfront hotels boosting the visitor experience to new heights with stunning riverfront scenes and sophistication. From sweeping views of the Columbia River to the Grant Street Pier, and the Portland skyline, the hotels offer an elevated feel welcoming guests to the north shore.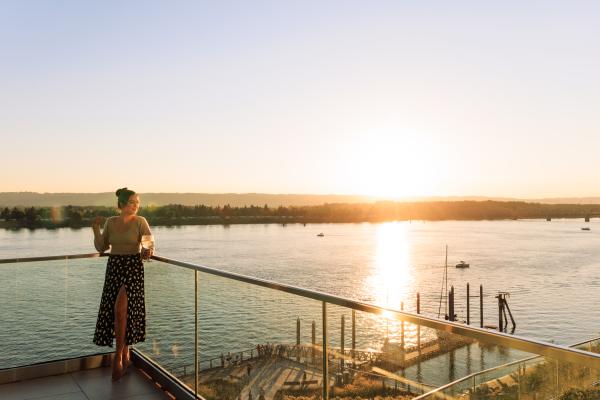 Opening its doors to the public in June 2022, the AC Hotel by Marriott is the first modern hotel to hit the Waterfront. It brings sleek, contemporary designs with a European flair offering a truly modern lodging experience. With panoramic views of the Columbia and a combination of quality, timeless design, comfort, and authenticity, it encourages guests to connect with the city in a unique new way. Don't skip on food, located on the ground floor, guests will find the AC Lounge. Enjoy elevated Mediterranean dishes, with perfectly curated flavors, and enticing cocktails. And don't forget to book a spa treatment at the on-site Vancouver Wellness Center.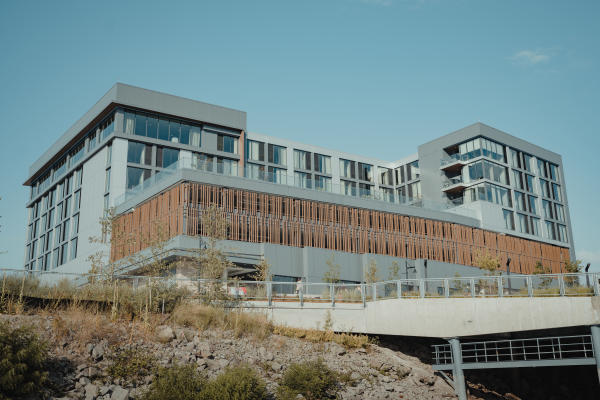 Next door, Hotel Indigo, Vancouver's first boutique hotel delivers stylish décor and a fun atmosphere. Delight in exceptionally curated rooms and spaces, and innovative comforts. Traveling with your furry companion? Not to worry, as the Indigo is a Pet-Friendly hotel, welcoming your fluffy friends. Matching with the local vibe, Hotel Indigo fits perfectly in the heart of the Vancouver Waterfront Park. As visitors are also invited to sample some premiere Northwest restaurants within the building like Portland steakhouse El Gaucho (Complete with rooftop lounge) and the Seattle mainstay 13 Coins. Plus, find Evoke Wine Bar (formerly Naked Winery) with its wisecracks and creativity on the ground floor.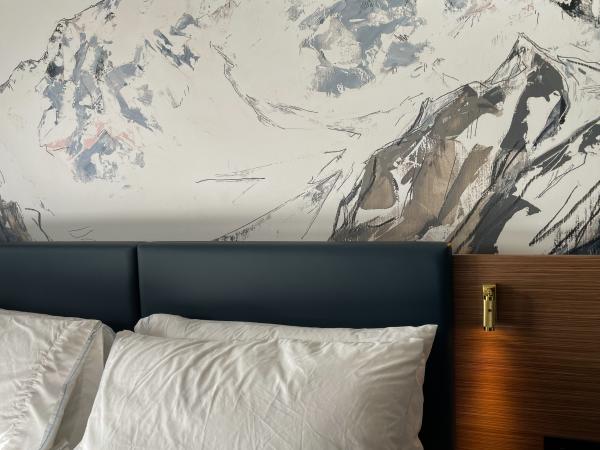 Wine and Dine in Style
The opening of these posh new locations coincides with the addition of places like Willamette Valley Vineyards, in the Don Building above Maryhill Winery, Ruse Brewing Crust Collective, a Portland-based brewery serving Detroit-style pizza, and The Waterfront Taphouse, serving upscale pub fair from its second-story spot overlooking the Grant Street Pier.
Pair your stay with a stop at one of the eight wine-tasting rooms within a few blocks of one another from renowned wineries around Washington and Oregon. Sip a Cabernet Franc bellied up to the circa 1885 wood-crafted Brunswick bar at Maryhill Winery or experience the aviation history tied to Airfield Estates while enjoying wines titled after vintage aircrafts.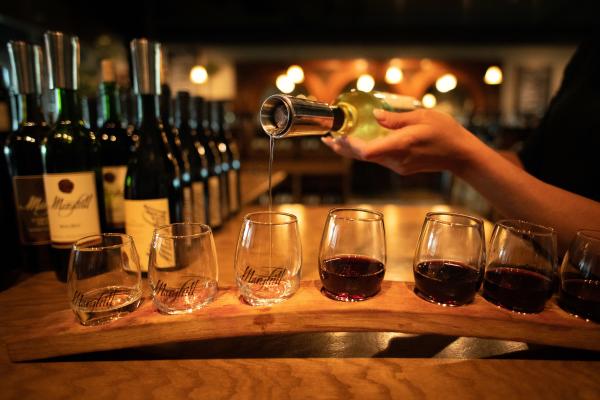 There is no shortage of dining options at the Waterfront. From fresh seafood on WildFin's outdoor patio to DOSALAS Latin Kitchen + tequila bar's second-story spot. Find Grassa's approachable, classic pasta dishes for a slightly more casual meal alongside a loved one. Or watch the sunset while taking a stroll along the Waterfront Renaissance Trail, and savor dessert at The Yard Milkshake Bar for some over-the-top ice cream creations.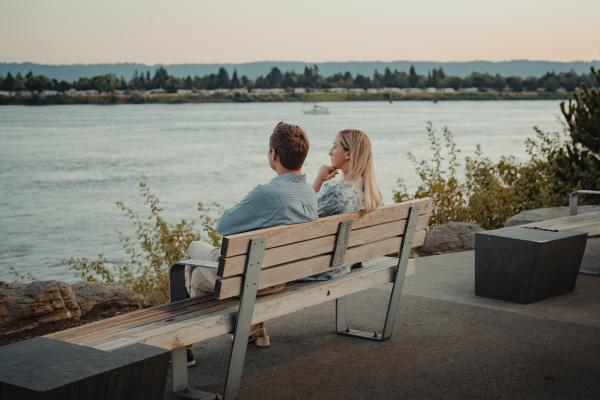 Close to Everything, but far from typical 
Put the map away and start walking, to see what you can find as downtown Vancouver buzzes less than a half mile away from the Waterfront. Find events at Esther Short Park, local award-winning breweries, and the historic Kiggins Theatre. Eateries offer everything from casual fun pizza places to stylish farm-to-table dining. Delve into the roots of the Pacific Northwest at Fort Vancouver just a mile east of downtown. Explore the Pearson Air Museum next door, and wander Officers Row lined with 22 preserved Victorian homes that will transport you to another era.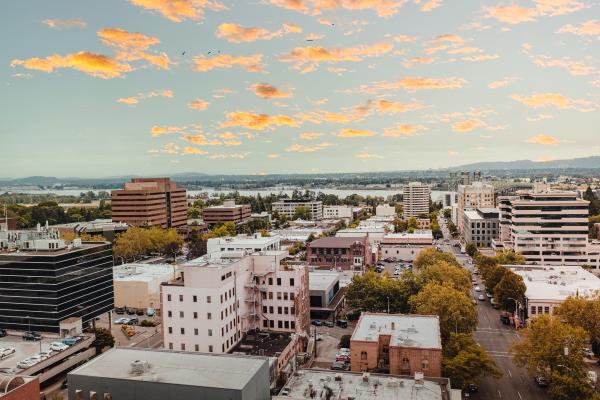 Vancouver, Washington is making a name for itself. Come see for yourself!