Six Stellar Reasons to Host Your Next Event in Vancouver, Washington
If you're looking to host an event that will leave a lasting impression, consider Vancouver, Washington. This thriving city, nestled in the Pacific Northwest, is more than just an attractive destination. It's a business and cultural hub offering a variety of facilities and amenities that make it the perfect choice for meetings and conferences.
A mere 15 minutes from a major international airport, Vancouver combines convenience with the ability to create unique events attendees can't experience elsewhere.
Here are the top six reasons you should plan your next event in Vancouver.
1. Exceptional Venues
Vancouver boasts a plethora of exceptional venues to suit every type of event.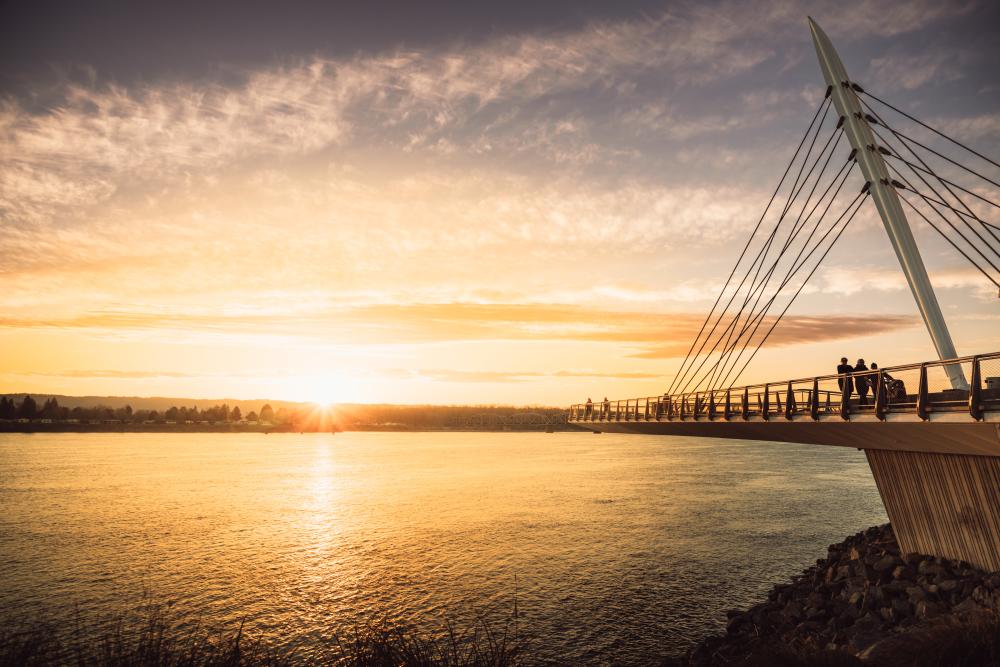 2. Breathtaking Natural Beauty
Hosting your conference in Vancouver means immersing your attendees in the awe-inspiring beauty of the Pacific Northwest. The city is surrounded by rivers, forests, and mountains that offer numerous opportunities for outdoor activities. From a morning jog along the Columbia River waterfront to a team-building hike in the Columbia River Gorge, the natural splendor of Vancouver provides a backdrop that invigorates and inspires, stimulating creativity and thought-provoking conversations.
These attractions also make for excellent tour stops on pre- and/or post-event FAM trips. Find itinerary ideas here.
3. Ease of Access and Transportation
Vancouver's accessibility for all is another major advantage. Just a 15-minute drive from one of America's best airports, it's a convenient location for domestic and international delegates. Once in the city, attendees will appreciate the ease of getting around, thanks to Vancouver's comprehensive public transportation system, walkable downtown, and bike-friendly paths. Interstate 5, the major north-south artery for the West Coast, is a great option for those within driving distance. Public transportation and shuttle services make getting around town a breeze upon arrival.
4. Rich History and Culture
Vancouver is steeped in history and culture, providing a dynamic and enlightening backdrop to any event. Hosting your conference here gives attendees the chance to explore sites like Fort Vancouver National Historic Site and the Pearson Air Museum. Special permits can be easily acquired to host in outdoor and indoor venues, and the National Park Service can arrange group tours so attendees can learn more about their home away from home for the days they are in town.
Furthermore, the city's thriving arts scene, with institutions like the Vancouver Symphony Orchestra and galleries showcasing local and international art, offers enriching experiences that extend beyond the meeting room. Don't miss the First Friday Art Walk, where galleries stay open late and you can find live music.
A short ride up Interstate-5 is ilani Resort, one of the Pacific Northwest's top entertainment and gaming venues. Located on the Cowlitz Reservation, ilani's on-site casino sports about 3,000 slots and 75 gaming tables, as well as 18 different restaurants, bars, and retail outlets, Cowlitz Ballroom hosts a variety of national entertainment acts, inkling music and comedy, and restaurants like Michael Jordan's Steakhouse often have free music. The resort features several festivals throughout the year, so check the calendar of events before finalizing your itinerary.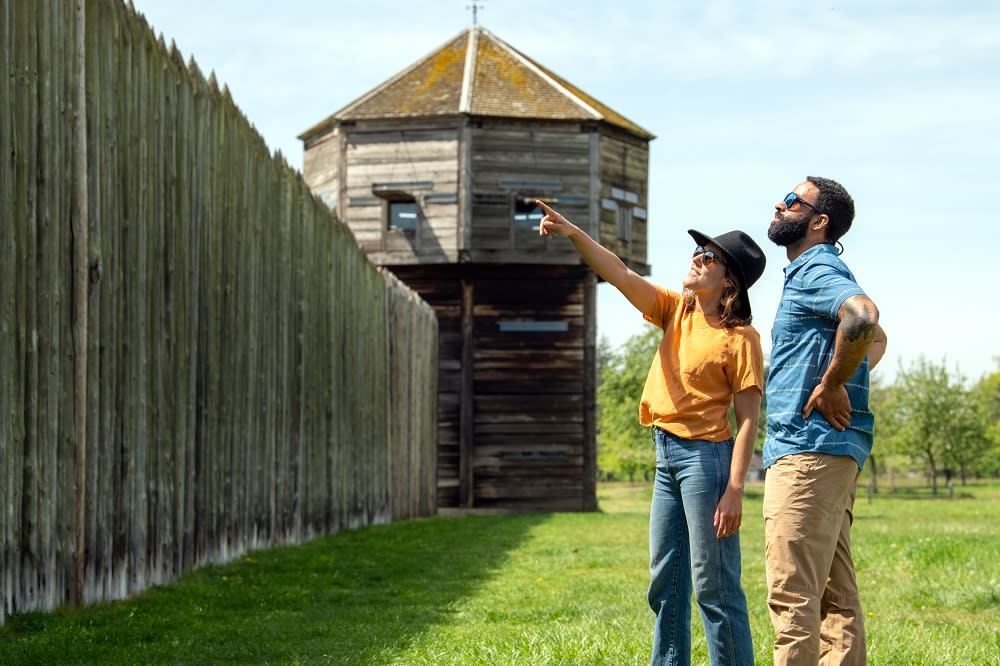 5. Beer and Wine
With a multitude of craft breweries and wineries, this city has become a destination for beer and wine enthusiasts alike. Beer lovers can explore the numerous microbreweries scattered throughout Vancouver, offering a wide range of styles and flavors, from hop-forward IPAs to rich stouts and refreshing sours. Many of these breweries also feature inviting taprooms where patrons can enjoy a pint while soaking in the lively atmosphere. On the other hand, wine enthusiasts can indulge in the region's flourishing wine industry, with vineyards and wineries producing exceptional varietals—including eight tasting rooms within a few blocks of one another along the waterfront.
Rent out a venue for a private party, or attendees can explore on their own. Self-guided tours and free mobile-friendly passes are available to get a true taste of the region's sips.
6. Sustainable Practices
Vancouver's commitment to sustainability is an undeniable asset when planning an eco-friendly event. The city is a leader in green initiatives, with numerous LEED-certified buildings, including the aforementioned Hilton Vancouver Washington. Other green efforts include AC Hotel Marriott offering guest room recycling to cut down on waste and The Heathman Lodge providing six electric car chargers in their parking lot—an amenity that should only increase in popularity given eco-friendly car trends.
Businesses will appreciate the opportunity to align their brand with these values, while attendees will enjoy the sustainable practices evident throughout the city—from farm-to-table dining options to citywide recycling and composting programs.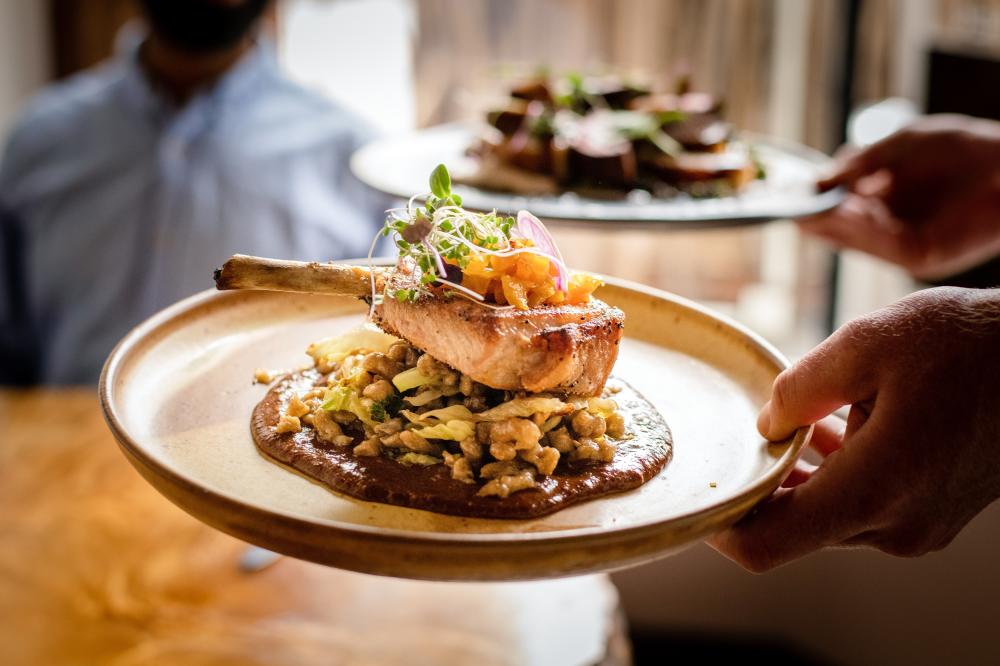 In conclusion, Vancouver, Washington, is an outstanding choice for hosting a meeting or conference. It combines top-notch facilities, breathtaking surroundings, easy access, rich history and culture, and a strong commitment to sustainability—providing a comprehensive package that caters to the highest expectations. Plan your event (with the help of Visit Vancouver WA staff) in this gem of the Pacific Northwest, and let the vibrant city of Vancouver leave you and your attendees inspired and enriched.