Music and Performing Arts
Your senses will be stirred by harmonious tunes and artistic performances at these venues and events.

Whether you prefer to sit front row at a big concert venue or bring your folding chair to a live performance at the park, Vancouver WA offers a wide variety of entertaining musical events. RV Inn Style Resorts Amphitheater and ilani Casino's Cowlitz Ballroom brings in the nationally-acclaimed headliners. Top country, rock, indie, and rap performers find their way to these Ridgefield venues, just 10 and 15 miles north of downtown Vancouver. Esther Short Park and local wineries invite local bands to play almost every day of the week throughout the summer, while the Vancouver Symphony Orchestra entertains during the cooler months indoors.
Magenta Theater has a performance for every audience: thoughtful plays for an adult crowd, a theater program performing for a kid audience, a comedy improv group with laughs for the whole family, and more. Every fourth Saturday of the month, Kiggins Theatre hosts a live Rocky Horror Picture Show, complete with audience participation and outlandish costumes.
Other performing arts events include Shakespeare in the Park during the summer and renditions of The Nutcracker during the holidays by multiple dance companies in Vancouver. To stay up-to-date with upcoming events, visit our online calendar.
MUSIC & PERFORMING EVENTS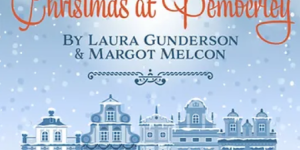 BIG NAMES COMING TO VANCOUVER