Use Vancouver as your base camp before heading out on these Washington winter adventures! Perfectly positioned between Mount St. Helens and the Columbia River Gorge, Vancouver boasts a vast array of activities, scenic landscapes, and winter attractions.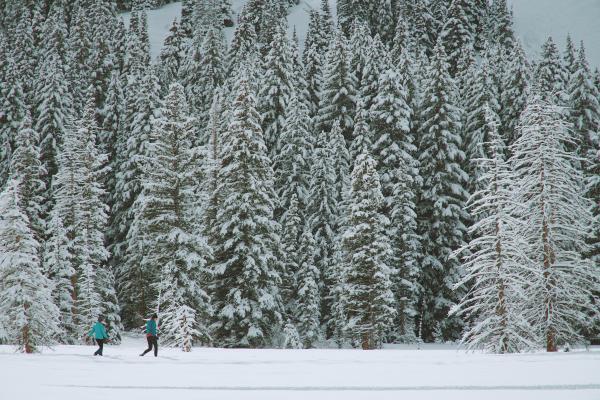 Mount St. Helens
Just an hour and a half drive from Vancouver, you haven't truly met Mount St. Helens until you see her in the winter months covered with a blanket of pure white powder. Pack a thermos of hot chocolate, purchase a Sno-Park permit, and choose a wintertime adventure: snowmobiling, snowshoeing, summiting, or cross-country skiing. The Marble Mountain Sno-Park, located on the south side of the mountain is a starting point for most of the winter activities. There you will see snowmobilers heading out to the Plains of Abraham and folks strapping on snowshoes for a tranquil stroll to June Lake. Try the Sasquatch Loops on skis for a peaceful, round-trip glide through the trees. The Worm Flows Route is standard for summiting in the snowy season, self-register a climbing permit free of charge. Note this area can be crowded on beautiful winter weekends.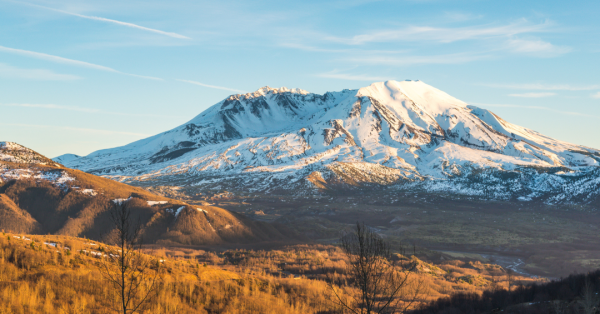 Columbia River Gorge
Winter is one of the best times to visit the trails in the Columbia River Gorge National Scenic Area. Not only are the skies more dramatic, but there are fewer people and more parking spaces even at the most popular trailheads. The nearby sno-parks at Oldman Pass in the Gifford Pinchot National Forest and Snow King in Trout Lake offer ample opportunities for sledding, cross-country skiing, snowshoeing, and more. Get a workout on the Hardy Ridge Loop, (far less popular than other trails within Beacon Rock State Park-- perhaps due to its more strenuous terrain) presenting some of the most spectacular views of the mid-Gorge. A quick and easy one for families, Sams Walker Loop offers sneak views of Horsetail Falls and a gorgeous walk far from highway sounds. In winter, the Klickitat Trail - Swale Canyon is a perfect place to spot bald eagles galore. Note: It can get muddy out there in the rainy season, so be sure to wear proper footwear. Plan before you go and always have a Plan B in case your destination is too crowded or closed.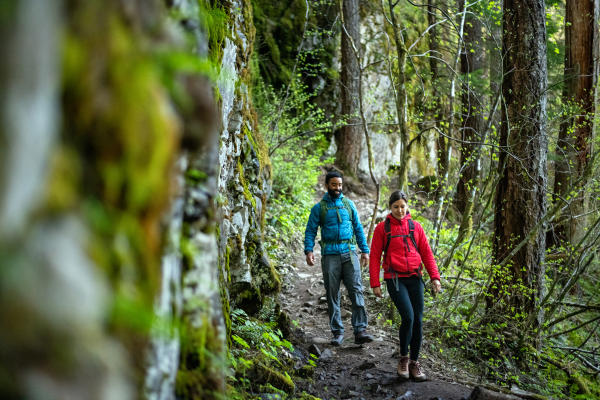 Moulton Falls
Head out to Moulton Falls Regional Park this winter season, or any season for that matter, where you can enjoy nature at its finest. Situated along the East Fork of the Lewis River discover this hidden gem, just a 40-minute drive from downtown Vancouver along the Northern Clark County Scenic Drive. The best part about exploring Moulton Falls is that there is plenty to do in the surrounding area, including finding the three additional waterfalls! Be sure to snap a picture at the iconic wooden arch footbridge before making your way to Yacolt Falls, Lucia Falls, and Sunset Falls. All four waterfalls are located off the same road situated fairly close to one another. Bonus: Head 30mins North to the Cedar Creek Grist Mill for a scenic backdrop drawing visitors from all over the world (Beautiful in every season).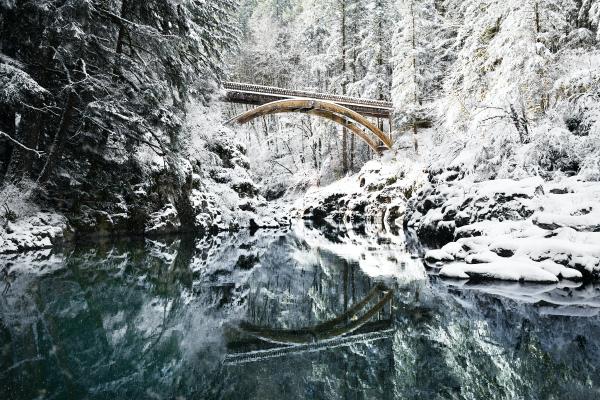 Ridgefield National Wildlife Refuge
Located just north of Vancouver, the Ridgefield National Wildlife Refuge is a unique retreat to nature nestled between the Columbia River and the town of Ridgefield. Whether you are an avid bird watcher, or simply enjoy being outdoors, the more than 5,200 acres of marshes, lakes, and grassland offer a variety of winter activities. The River "S" Unit is a great place to see waterfowl and shorebirds. The two lakes in the area are an important wintering site for Sandhill Cranes. Cackling Canada Geese also frequent this area as it hosts the most in the state during the season. Coming alive with birdlife during the winter months—up to 45,000 geese and 40,000 ducks have been counted in just one day! Trumpeter and Tundra Swans also winter here as well as a Red-shouldered Hawk or two.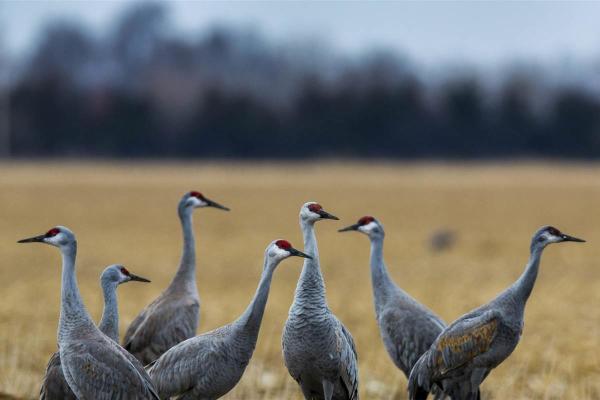 Head Indoors in Vancouver
Winter is a great time to explore all the amazing indoor activities Vancouver has to offer. Start your day with a visit to Mountain View Ice Arena and get your skates on. Discover the thrill of ice skating in a family-friendly environment where everyone can have fun. Head over to The Source Climbing Center, with an impressive 1,200 sq ft of bouldering terrain and a huge climbing wall that's sure to get your heart racing. Work together to find clues, solve puzzles, and escape at the award-winning NW Escape Experience. Each room is designed and crafted around intriguing storylines set right here in the PNW.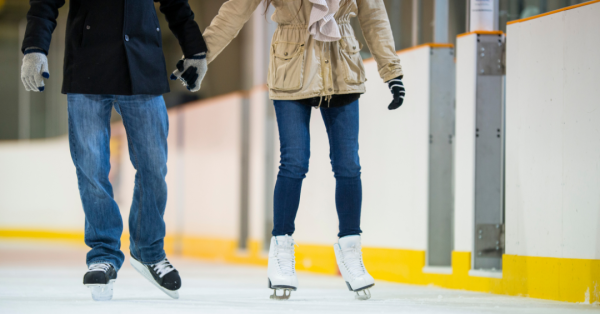 Discover even more options in our Rainy Day Adventure blog, from cozy local bookstores, and creative outlets to exciting spots like ilani Casino. If you're looking to warm up, our 9 Soup Spots are just what you need, including delicious homemade soups and tantalizing ramen options.