It's no secret that the Pacific Northwest sees a lot of wet weather, but that's no reason to stop you from enjoying Vancouver to its fullest! Seek out these indoor adventures when the forecast calls for rainfall.
Cozy Downtown Hideaways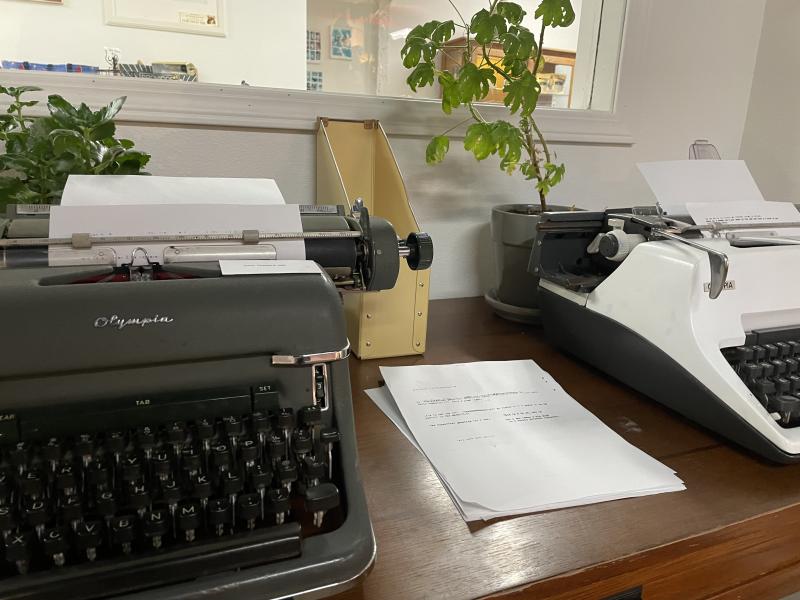 One of the coziest spots in downtown Vancouver, Birdhouse Books specializes in vintage and used titles, with a diverse selection that will pique a variety of interests. Grab a cup of coffee to go at nearby Java House and find a comfy chair under the colorful basement ceiling for a relaxing read. Or channel your inner writer and practice your typing on a vintage Olympia typewriter surrounded by inspiring tales.
When precipitation is in the air, find indoor activities within the brick walls of the Clark County Historical Museum. Explore Clark County's past, present, and future through exhibits like History A-Brewin' (2020–2023) and (Her)Story: Clark County's Founders, Leaders, & Visionaries (2020–2024).
Creative Outlets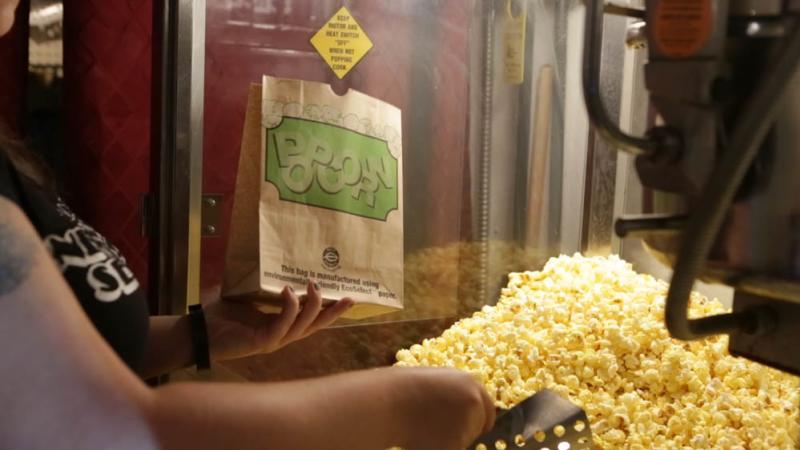 For a creative hands-on activity, Live Laugh Love Art offers walk-in activities and classes for glass fusing, wood sign painting, candle making, and more. Or simply order an art kit to go and get crafty back at the hotel. Find glassblowing demonstrations and art galleries open after-hours during downtown's year-round First Friday Art Walks.
Find the brighter side of a dreary day at Kiggins Theatre on Main Street. Grab your movie theater popcorn (rumored to be the best in town!) and step back in time with a classic movie, or take part in one of their signature recurring events, like Comedy on Tap or Re-Imagined Radio—instrumental accompaniments to silent films.
Warm and Savory Bites 
Nothing hits the spot on a damp day like some soup to warm the soul, and Amaro's Table believes it is always soup season. There is something to be said about their homemade soups made fresh each morning. From Chicken Yellow Curry, or Clam Chowder, to Tuscan White Bean with Potatoes, Sausage & Kale you can't go wrong. For something a little heartier, check out Slow Fox Chili Parlor for slow-cooked Southern delights. Walk up to the window or order online, and take it to go. Kenji's Ramen & Grill in east Vancouver provides signature ramens that are oh-so-savory, with homemade broths and a boiled egg to top it off. 
For the 21+ Crowd 
Open 24 hours a day, 365 days a year, ilani is the place to escape the rain for dining, casino gaming, and entertainment. For concertgoers, the newly renamed RV Inn Style Resorts Amphitheater features nearly 8,000 covered seats, and they know how to put on a show rain or shine. If the outing calls for wine, the Vancouver Waterfront has attracted notable wineries from all around the state and the Pacific Northwest, with beloved vintages from the likes of Maryhill Winery and Brian Carter Cellars.