Many people do not know about the hidden gem of Vancouver, Washington, located just north of Portland, Oregon. The area was originally established by Native American tribes, including the Chinook, Klickitat, and Cowlitz nations. It later became a settlement of the Hudson's Bay Company and continued to expand in popularity with the growth of the Oregon Trail. Present-day, it is the largest suburb of Portland with many things to do to keep you busy during a day in The Couve (as some locals affectionately call it). 
Thatcher's Coffee
Cost: $
Hours: 7 a.m.-4 p.m.
Start your day in Vancouver with some delicious java from  Thatcher's Coffee. This adorable shop has fun seasonal flavors and delectable baked goods. It is the perfect place to fuel up for a day of exploring.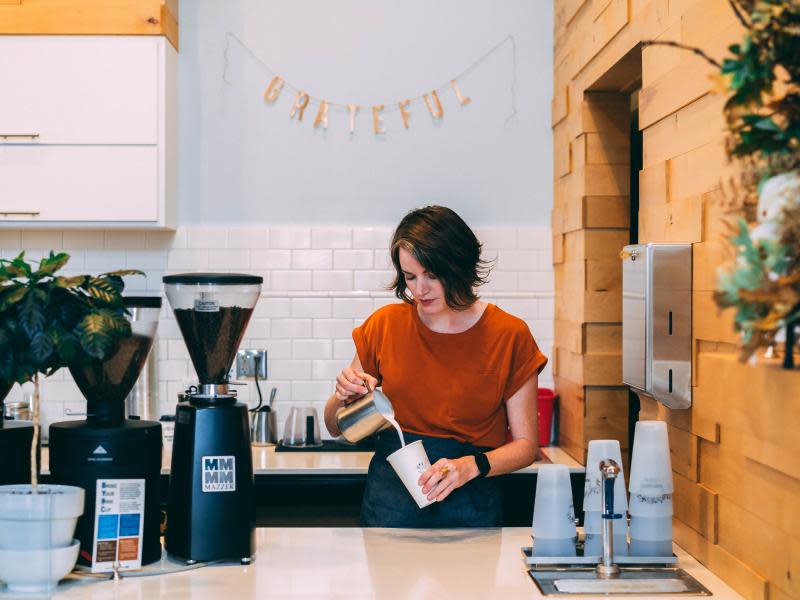 Fort Vancouver National Historic Site
Cost: $10/person
Hours: Tues-Sat: 9 a.m.-5 p.m.
The attraction you must see during your one day in Vancouver is Fort Vancouver National Historic Site. The National Park Service reconstructed the fort created by the Hudson's Bay Company in 1824. Fort Vancouver was the headquarters for the fur trade on the west coast. Once at the fort, you can see various demonstrations of woodworking, metalworking, and the fur trade from costumed volunteers portraying the past. Plan to spend a couple of hours visiting this historic wonder. 
Slow Fox Chili Parlor
Cost: $$
Hours: Mon 11 a.m.-2 p.m., Tues-Sat 11 a.m.-7 p.m.
Next, head to the Columbia Food Park (a converted bus stop) for slow-cooked comfort food at Slow Fox. With weekly specials and mainstay chilis, pick your toppings and sides, and nosh at the outdoor picnic table next to the expansive mural. 
Vancouver Lake Regional Park
Cost: $3/car
Hours: 7 a.m.-dusk
This afternoon, spend some time exploring Vancouver Lake Regional Park. The 160-acre area contains a gorgeous sandy lakeshore with views of three mountain tops on a clear day. On the lake, visitors can windsurf, kayak, canoe, swim, and more! If swimming is not your thing, you can play volleyball, barbeque, bike, or hike the 2.5-mile trail by the lake.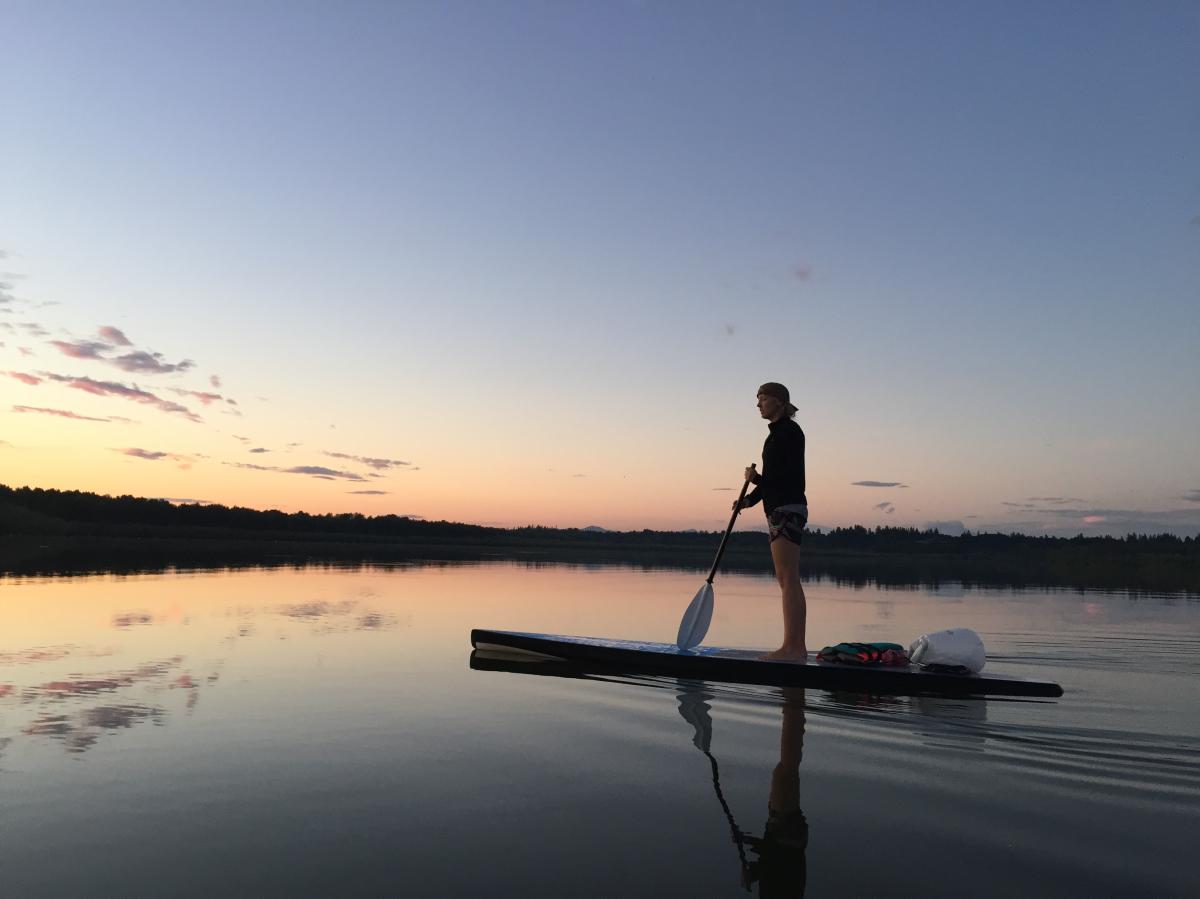 Stack 571 Burger and Whiskey Bar
Cost: $$
Hours: 12 p.m.-9 p.m.
Tonight, grab dinner along the Vancouver Waterfront at Stack 571. This yummy burger place offers fun cocktails (not to mention boozy milkshakes!) and a variety of juicy burgers stacked with all the best toppings. Make sure to try the peanut butter and jelly burger for a unique choice. After dinner, take a stroll along the waterfront and check out the Grant Street Pier, jutting 90 feet out over the Columbia River.
Waterfront Wine Tasting
Cost: $
Hours: Varies by tasting room
If you enjoy wine, end your evening with a visit to the local wine tasting rooms as the sun sets beyond the horizon. Many of the tasting rooms are open daily and cost around $20 for a tasting. Some favorite options include Maryhill Winery, Airfield Estates, Brian Carter Cellars, and Pepper Bridge Winery, which shares its space with Amavi Cellars. 
More Than One Day in Vancouver, Washington?
If you have more than one day in Vancouver, make sure to check out these other fun places. 
Clark County Historical Museum
Cost: $5
Hours: Thus-Sat: 11 a.m.-4 p.m.
Another great stop is the Clark County Historical Museum located on Main Street in between downtown and Uptown Village. This museum features various rotating exhibits about the local area. Throughout the year, they also host community events such as Historic Walking Tours (including spooky ones in October), History on Tap at nearby Kiggins Theatre, and various guest speakers. Make sure to check their website for more specific information.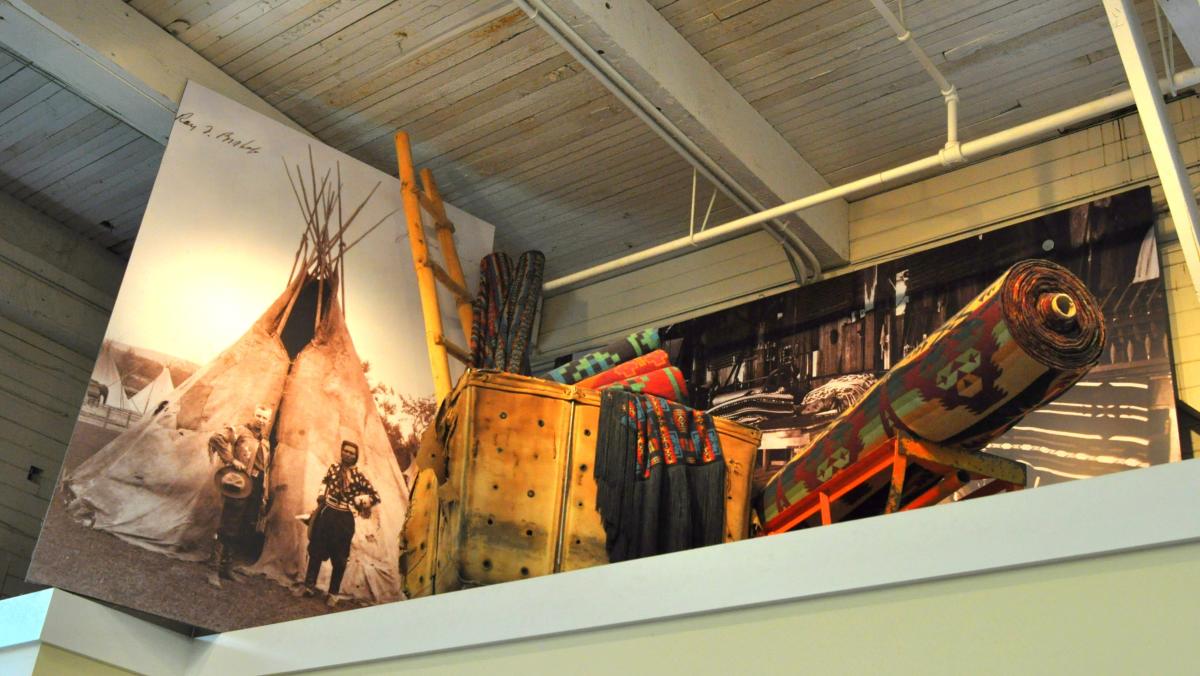 Pearson Air Museum
Cost: Free
Hours: Tues-Sat: 9 a.m.-5 p.m.
The Pearson Air Museum is part of the Historic Reserve that Fort Vancouver is located on. At this museum, visitors can learn about the aviation history of the area, like Soviet aviator Valeri Chkalov's first non-stop, transpolar flight that landed at Pearson Field in 1937. The museum includes various artifacts and planes from World War I. 
Vancouver Farmers Market
Cost: Free
Hours: Sat: 9 a.m.-3 p.m., Sun: 10 a.m.-3 p.m.
If visiting Vancouver on a weekend, make sure to visit the Vancouver Farmers Market, located on the edge of Esther Short Park. This extensive farmers market contains a ton of vendors with lots of delicious local food options. You can find pretty much anything you want to cook a fresh meal from the market, or a souvenir to bring home.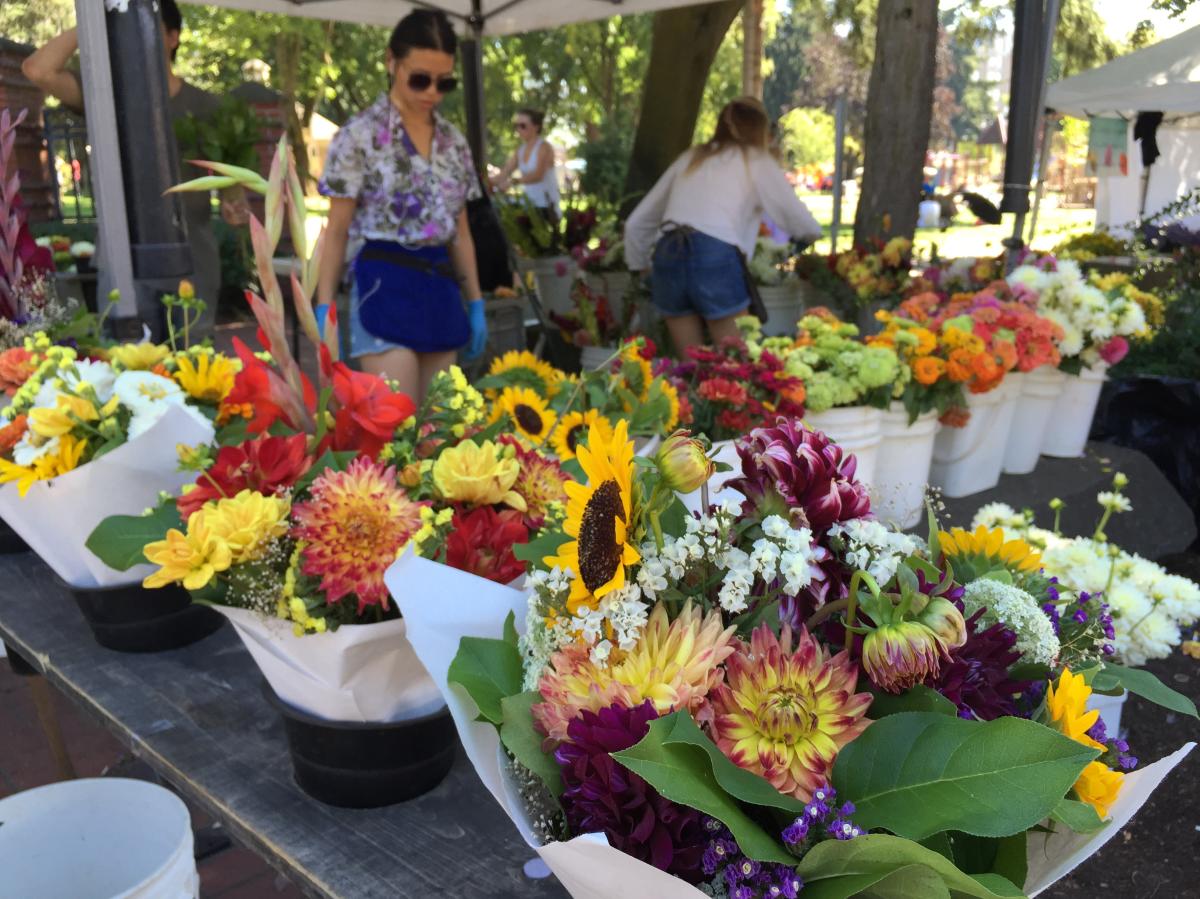 Waterfront Renaissance Trail
Cost: Free
Hours: Anytime
For those who love walking, biking, or jogging, stroll the five-mile Waterfront Renaissance Trail. This trail connects downtown to Wintler Park. It offers gorgeous views of the Colombia River, Mount Hood, and the bridges traversing the water. 
As you can see there are a ton of things to keep you busy when spending one day in Vancouver, Washington. It is a great addition to a Portland trip or a fun stop in between Portland and Seattle. You never know, you may end up wanting to stay a little longer in The Couve!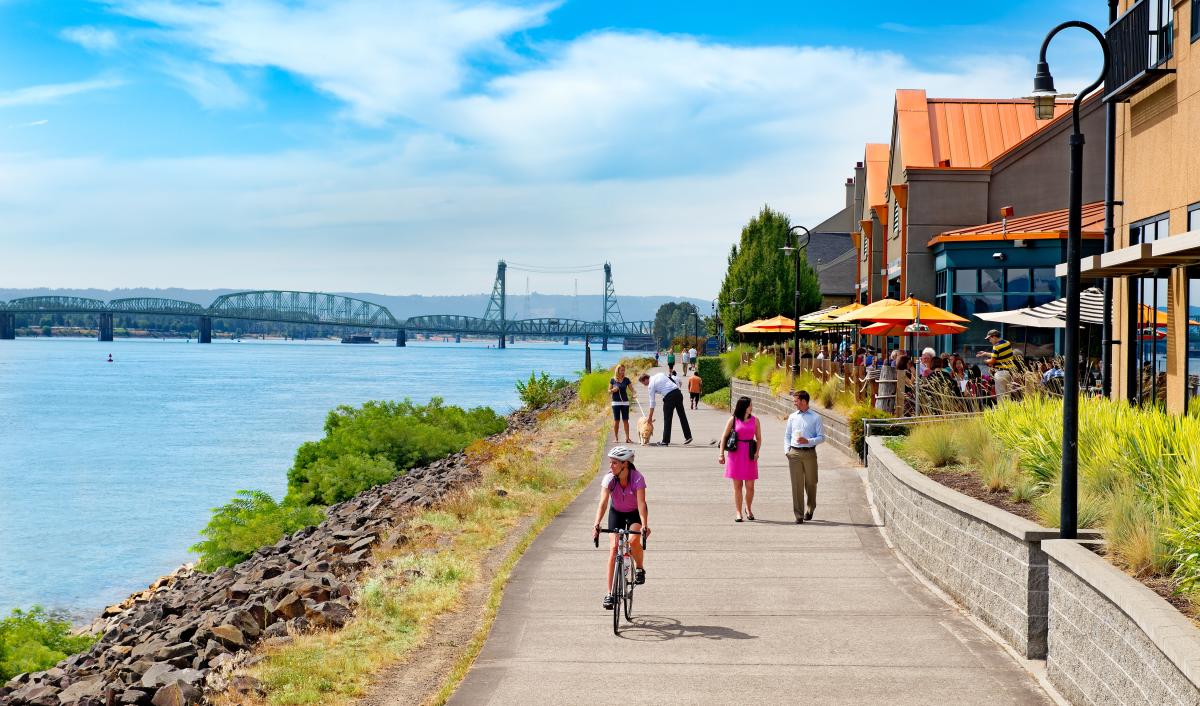 Read another traveler's first-hand experience that'll make you excited to visit Vancouver, WA!