Situated north of weird and south of Sound, Vancouver, Washington is where being in between feels just right. The city's roots originated on the Columbia River's north shore, where the Pacific Northwest's first indigenous inhabitants started a diverse and thriving community. Now that growth presents itself in our innovative waterfront, friendly and walkable downtown, and easy access to Mount St. Helens, the Columbia River Gorge, and the Pacific Coast.
We may be close to everything, but we're far from typical. Come see for yourself.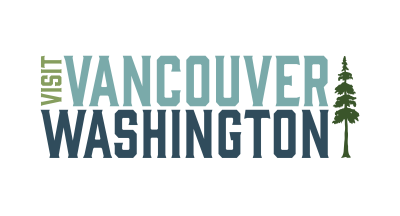 Scavenger Hunt
Explore the places that make Vancouver stand out as a unique destination with this mobile-friendly pass. Download the pass and start exploring the city while answering trivia questions along the way—you never know what you might learn!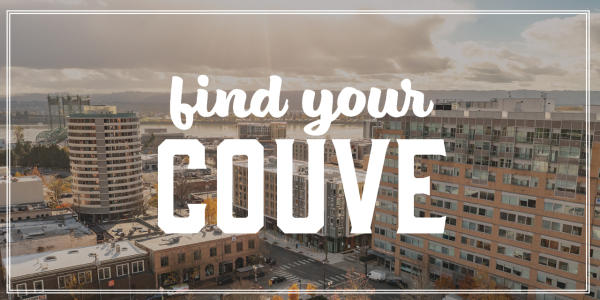 BREW PROMO
It's no secret that the Pacific Northwest does beer well—and Vancouver is no different! Affectionately dubbed "Brewcouver" by the local community, find these brews inspired by aspects of Vancouver to get a free branded koozie. Better hurry! Each participating brewery only has 50 koozies to hand out for each Couve-titled pint or can purchased.
*While supplies last. While we encourage you to try them all, please limit to one koozie per customer.
Did you know that the Amtrak route between Seattle and Los Angeles, stopping in Vancouver, is called Coast Starlight? Learn more about these special beers and what inspired their names here.