Situated north of weird and south of Sound, Vancouver, Washington is where being in between feels just right. The city's roots originated on the Columbia River's north shore, where the Pacific Northwest's first indigenous inhabitants started a diverse and thriving community. Now that growth presents itself in our innovative waterfront, friendly and walkable downtown, and easy access to Mount St. Helens, the Columbia River Gorge, and the Pacific Coast.
We may be close to everything, but we're far from typical. Come see for yourself.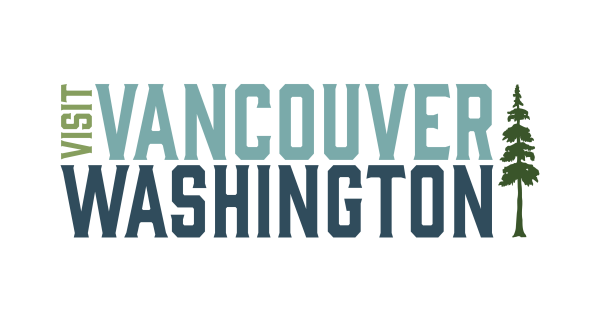 Scavenger Hunt
Explore the places that make Vancouver stand out as a unique destination with this mobile-friendly pass. Download the pass and start exploring the city while answering trivia questions along the way—you never know what you might learn!