Vancouver WA is an outdoor lover's paradise. Recreation enthusiasts and nature seekers alike will appreciate the ease of access to fresh forest air and quiet lakeside meandering without having to venture far from the city. Here are five natural escapes within 20 miles of downtown Vancouver (with a hoppy reward at the end).
Whipple Creek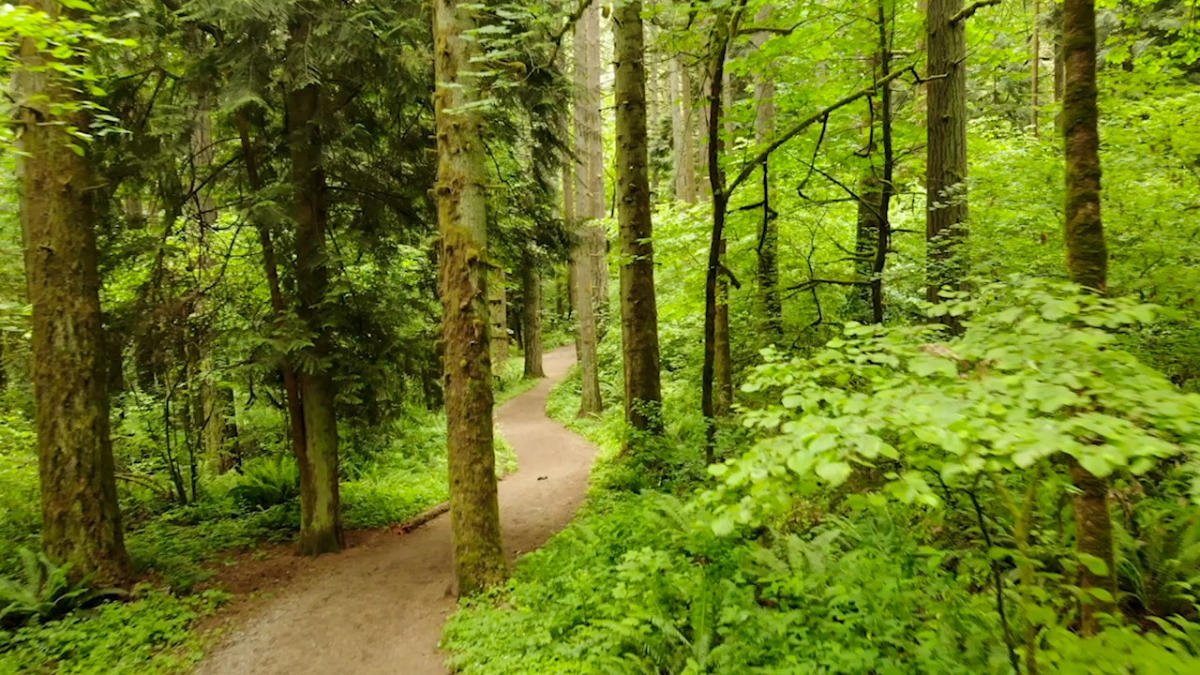 How's 300 acres for some playtime among the trees? Nestled just west of the Clark County Fairgrounds and RV Inn Style Resorts Amphitheater, the 4.3-mile trail is great for hikers of any level. Keep your eyes peeled for woodpeckers, deer, and even the occasional flying squirrel.
~10 miles from downtown
Post-escape brew: Mt. Tabor Brewing
Columbia Springs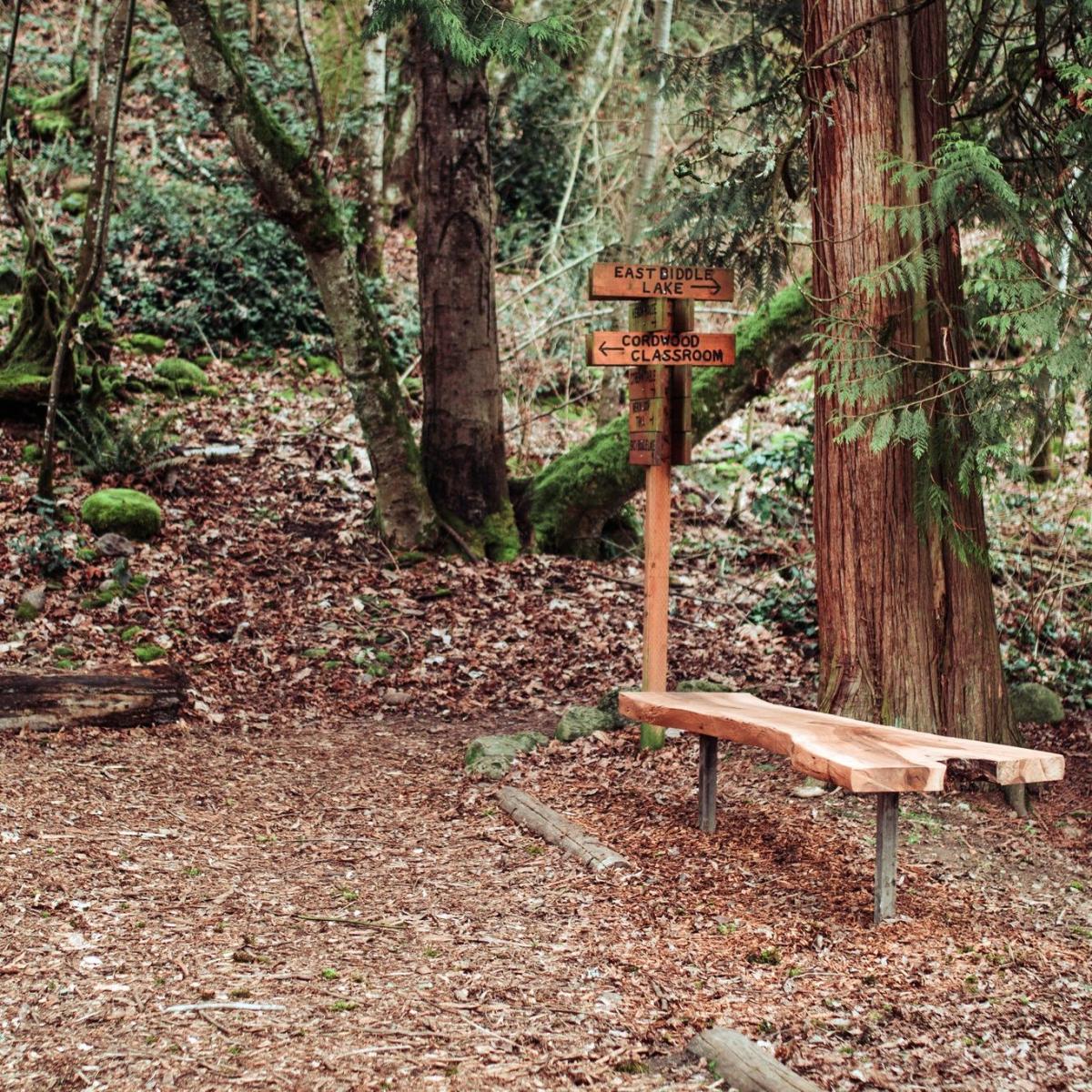 (Photo from Columbia Springs | Nature Area)
Just beyond the north shore of the Columbia River, this area contains an education center, fish hatchery, greenspace, and pond. Several short trails run through the property, including the Cedar Circle, Trillium Trail, Heron Loop, and Meadow Trail. Hop on the Evergreen Trail for a longer paved adventure that connects to the I-205 Bridge Trail to Oregon.
~7 miles from downtown
Post-escape brew: Final Draft Taphouse
Ridgefield National Wildlife Refuge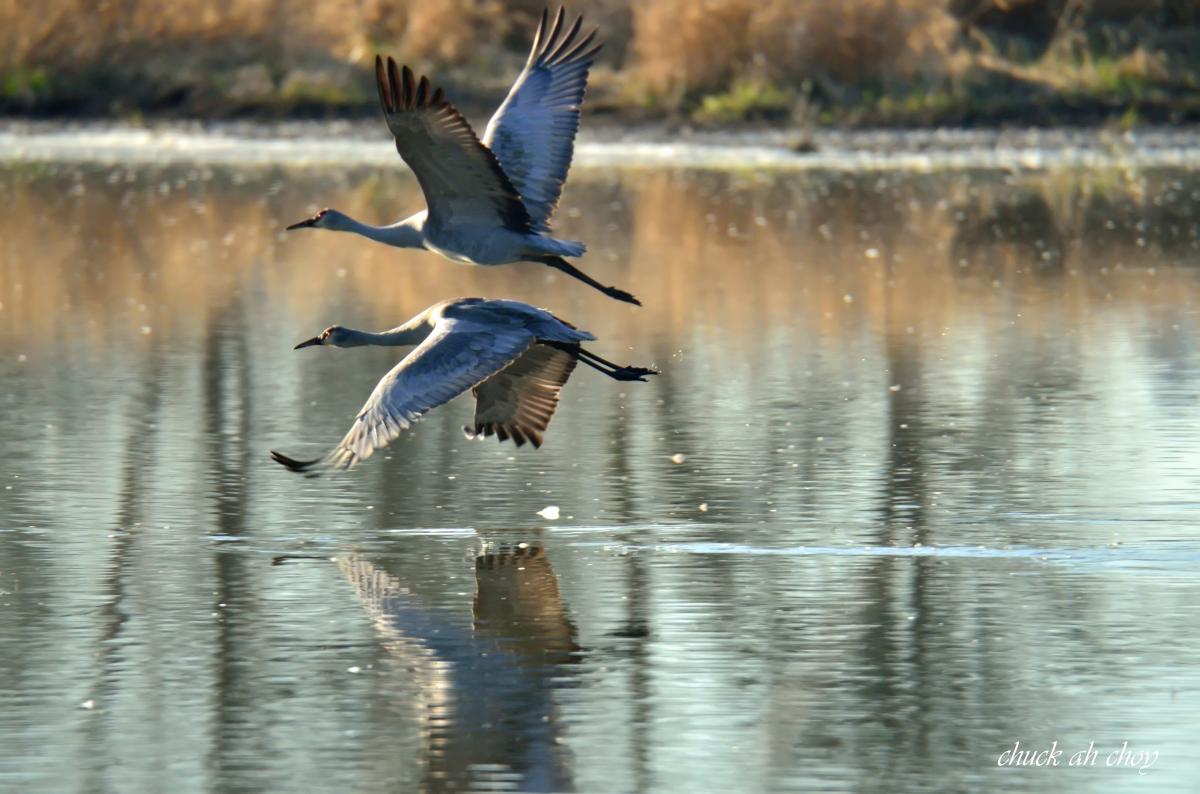 Lush wetlands, rich forests, and flowing waterways make up the 5,300 acres that is the Ridgefield National Wildlife Refuge. A true 'refuge' from city life, the area is perfect for walkers to explore flora and fauna unique to the Pacific Northwest. Seek out the Kiwa Seasonal Trail or the two-mile Oaks to Wetlands Trail for foot travel.
~18 miles from downtown
Post-escape brew: 3Peaks Public House and Taproom
Cougar Trails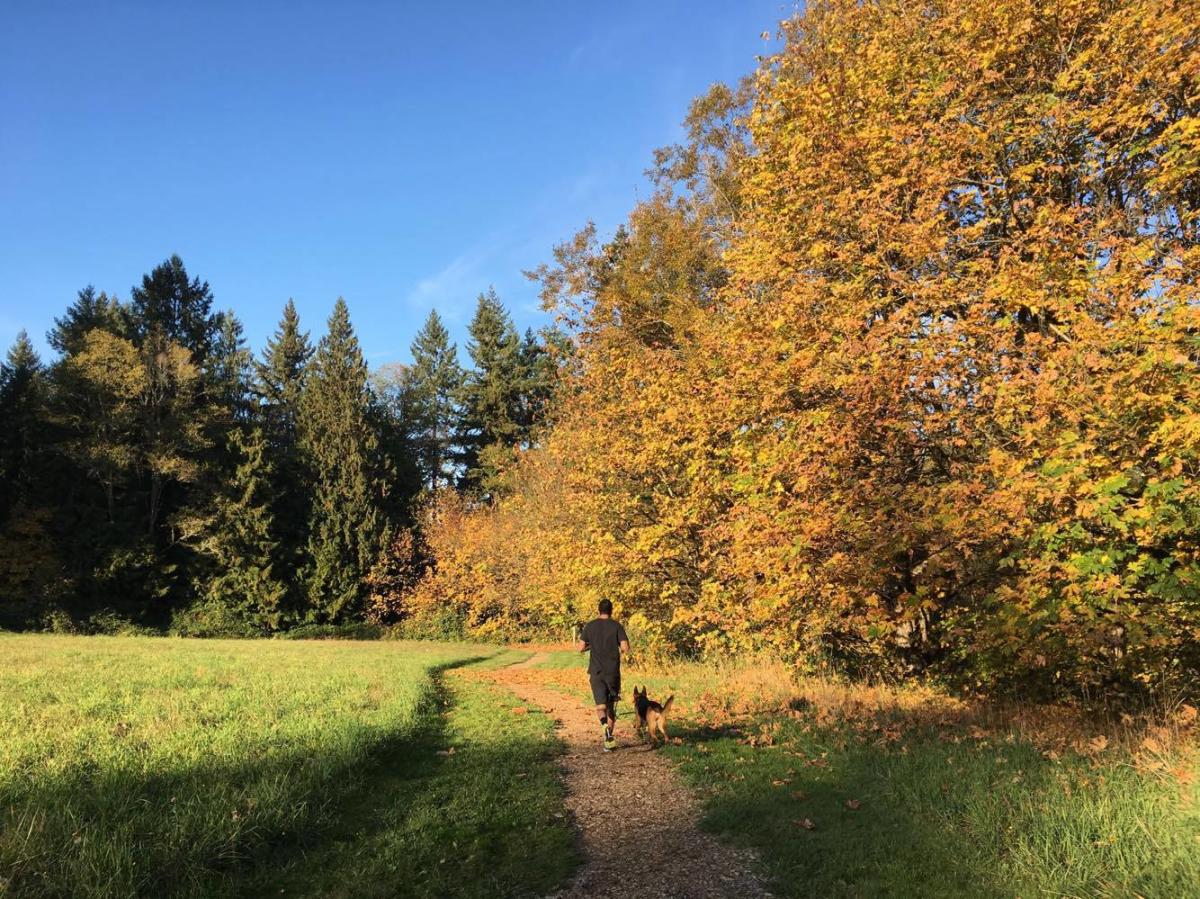 Designated jogging paths and interpretive trails lead the way through Washington State University's campus. But you won't feel like you are on college grounds—the paths are surrounded by trees, grassland, and streams. Watch the leaves change colors in the fall from green to yellow.
~9 miles from downtown
Post-escape brew: Brothers Cascadia Brewing
Lacamas Heritage Trail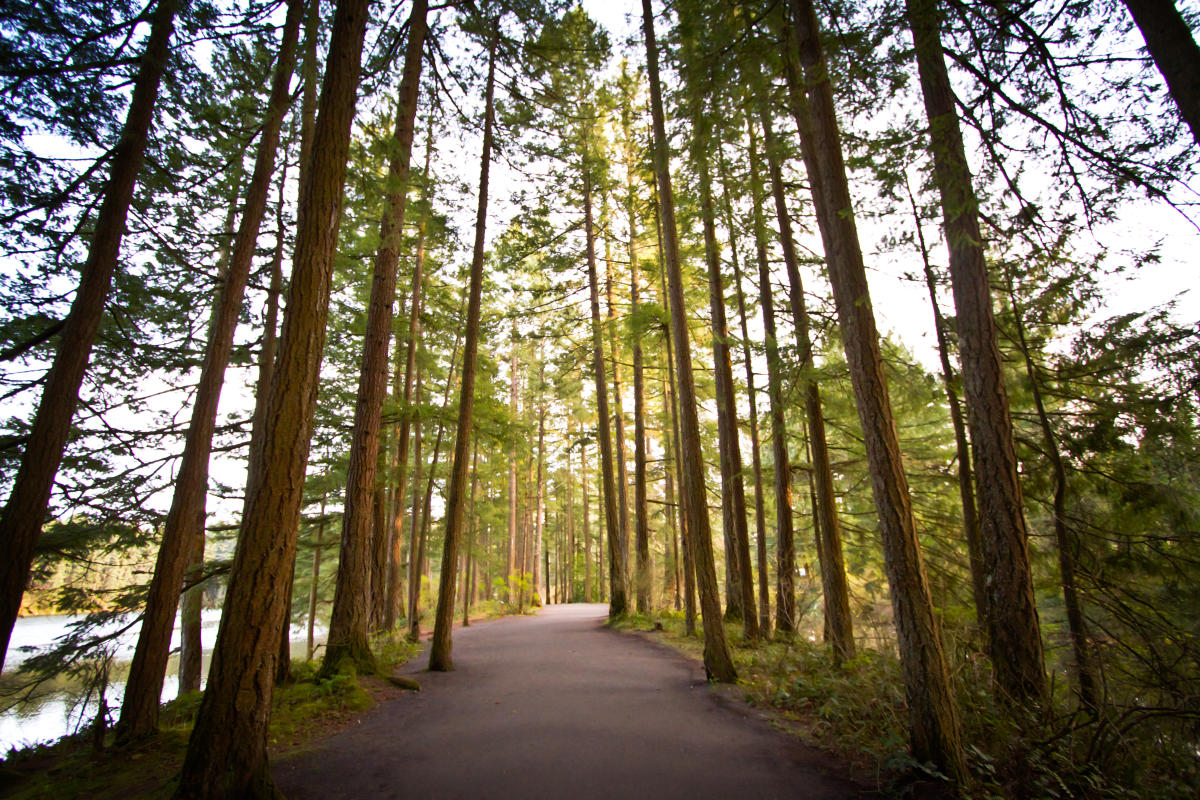 Find hidden waterfalls, walk around lakes, and view interesting rock formations at this nature paradise on the outskirts of Camas. While other trails wind for miles through the area, the Lacamas Heritage Trail is seven miles out and back.
~15 miles from downtown
Post-escape brew: Grains of Wrath
Vancouver Lake Park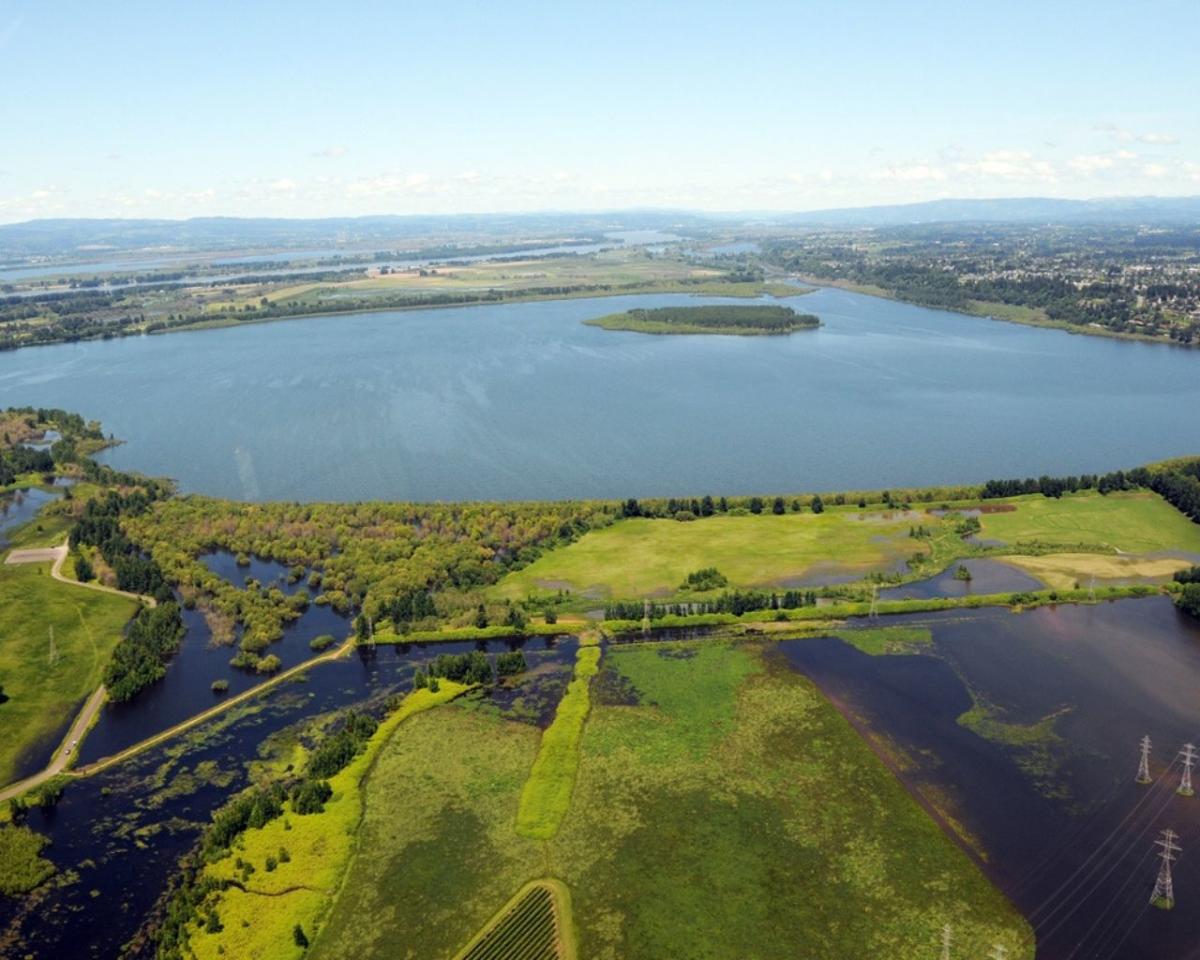 With over 30 developed acres, visitors can enjoy just about anything from picnicking to windsurfing at this regional park. For nature enthusiasts, the park is also a scenic location for bird and wildlife viewing with sights of Mount Hood, Mount St. Helens, and Mount Adams on clear days. With 65 picnic tables and an overabundance of natural landscape, you're sure to find a nice patch for spacious picnicking at Vancouver Lake.
~6 miles from downtown
Post-escape brew: Doomsday Brewing Safe House