Labor Day weekend is almost here, the unofficial last hurrah of summer. With numerous Labor Day events and activities, the city has plenty to keep you busy through the long weekend. Here are a few fun things you can do in and around Vancouver, from lively festivals and events to new ways to explore the area!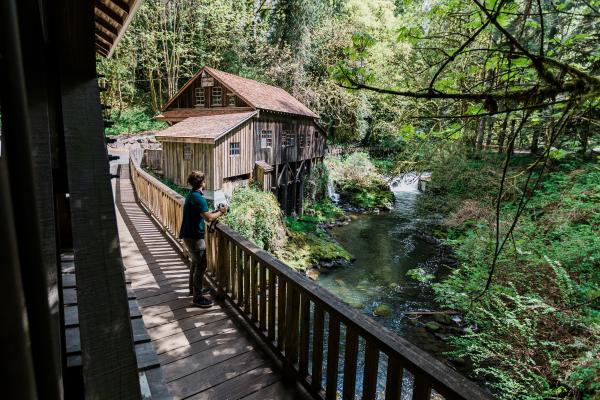 Seasonal Festivals
The Ridgefield Multicultural Festival is the perfect opportunity to learn about and celebrate the diverse community. The event will include performances, crafts, activities, First Saturday and Farmers Market vendors, plus more! Head over to Bi-Zi Farms from September 1-3 and 8-10 for the third annual Sunflower Festival! With ticket purchase, everyone will receive a hayride, one cut sunflower, and entrance to the farm animal petting zoo. At the entrance, there will be the option to purchase extra sunflowers and adorable vases. Due to the limited number of sunflowers, tickets are limited, so be sure to buy your tickets early to guarantee your spot!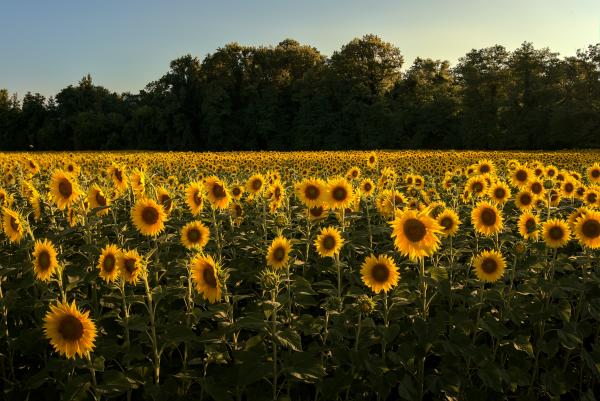 Downtown Activities
VDA's First Friday is a monthly arts & entertainment event that takes place on the first Friday of each month with a little extra excitement this Labor Day Weekend. As part of September's event, enjoy CCHMuseum After Hours, Free Mug Swap at Kindred Homestead Supply, and more. Then Saturday and Sunday you'll find the Vancouver Farmers Market, Southwest Washington's #1 visitor attraction and home to more than 100 vendors. Discover fresh and local produce, flowers, plants, baked goods, delicious food, pet treats, and accessories for yourself, your home, or your garden. September also kicks off the start of CCHM's Haunted Walking Tours, take an excursion through Clark County's haunted history along Main Street and beyond to uncover the unexplained in this historic city.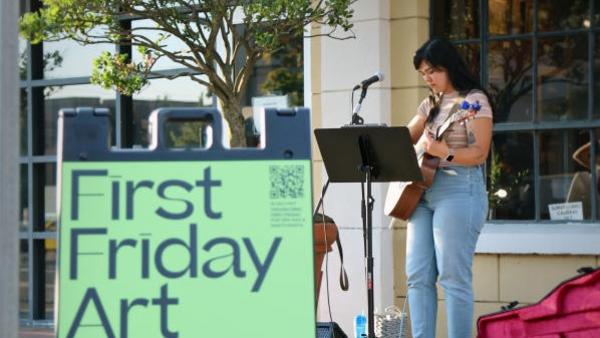 Must See Natural Areas
Let our mobile-friendly Parks & Trails Pass guide you to the best places in Clark County for an end-of-summer stroll. Explore places like Lewisville Park, Clark County's oldest park featuring towering Douglas firs, and clear waters of the East Fork of the Lewis River. Or the exciting mossy green forest of Moulton Falls Regional Park featuring the iconic Moulton Falls bridge. Check in at 15 of the 20 parks and trails listed on the pass by August 28 to be entered to win an outdoor prize package. But the pass is active all year outside of the prize period as well!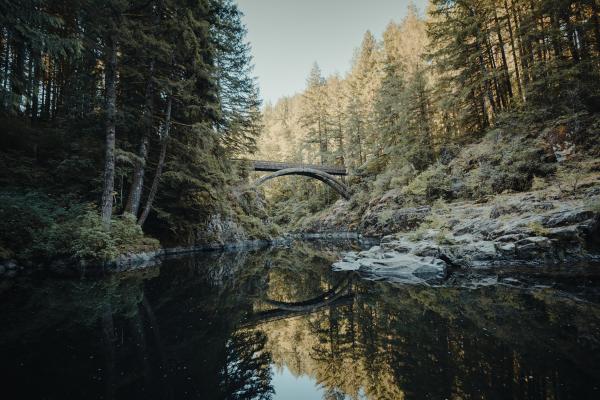 Wine County
From the rolling hills of Ridgefield to the modern waterfront development, the SW Washington wine scene is yet to be discovered! Use the Clark County Wine Trail Pass and check in at five participating wineries or tasting rooms by September 17, to be entered into a prize. Two randomly selected winners will receive a stemless wine glass, a cutting board, and a $50 gift card to the participating winery of their choice. Note: All 2023 check-ins count toward prize eligibility. Just checking out a few? Many locations are offering discounts for pass holders! The Southwest Washington Winery Association is also hosting its annual Labor Day Weekend Food and Wine Pairing. Wine enthusiasts are invited to sample small plates paired with local wines at 16 different participating wineries and tasting rooms. Plus stop by Willful Wine for Wine Education Classes at the Grant House!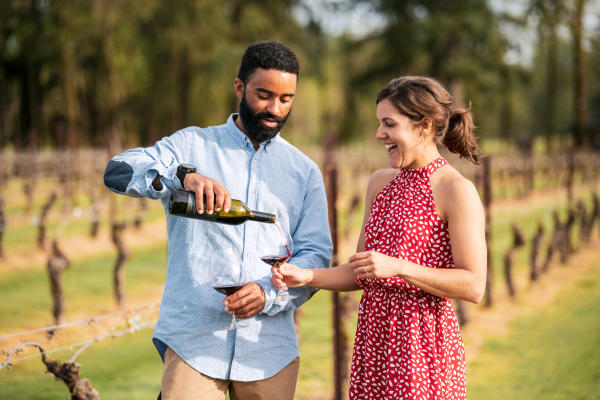 For more upcoming events head to our Vancouver, WA Events page.