There's something spooky and fun for everyone this fall. From pumpkin patches and haunted houses to fun family festivities and thrilling experiences to get you in the spooky spirit before All Hallows' Eve arrives. Check out some of the best events and things to do this autumn in and around Vancouver!
Whether you're looking for a good scare or family fun, you can find it in Clark County WA!
Harvest Season 
Embrace all that is quintessentially fall with events like Apple Cider Pressing at the Cedar Creek Grist Mill, Pumpkin Lane at Pomeroy Farm, and the Bi-Zi Farms Pumpkin Patch & Harvest Festival. From locally grown autumn harvests to freshly made pies, nothing beats the Vancouver Farmers Market (which switches to a Fall Market starting November 5!) when it comes to taking in all the flavors of fall. Grab a seasonally crafted hot beverage from nearby Kafiex Coffee Lab while you shop, and catch Día de Muertos on October 22 with traditional Mexican dancing presented by Vancouver Ballet Folklorico in Esther Short Park.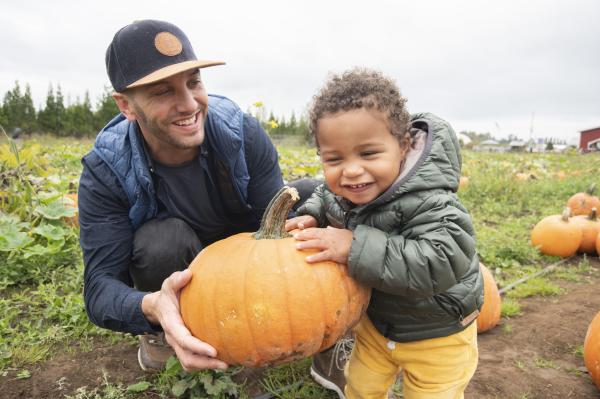 During the entire month of October, Vancouver's expanding food scene will be on full display as restaurants offer 3 for $25 and/or $35 menus to local foodies and culinary visitors. Choose from traditional offers like a three-course meal comprised of appetizer, entrée, and dessert choices, or unique combinations that mix craft drink pairings, a variety of small plates, or menus designed to share. (Hint: Order from five Dine the Couve menus and check in on the Restaurant Pass throughout the month for the chance to win a $100 gift card to the participating restaurant of your choice!)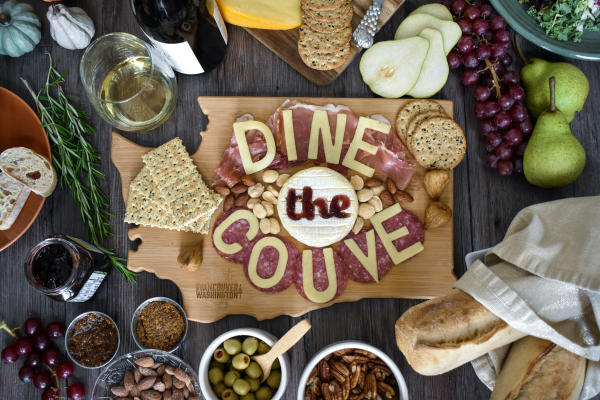 Haunted Happenings
Discover the autumn foliage by train during a Chelatchie Prairie Train Ride, with a ghostly Headless Horseman visitor, or bring your goosebumps to a Haunted Walking Tour with the Clark County Historical Museum around some of Vancouver's oldest neighborhoods. Learn about Fort Vancouver's past as the Hudson's Bay Company with a walk through buildings like the Fur Store and Bake House. Stroll down Officers Row with golden shades and crisp air adding to the historical significance of the 22 Victorian homes. For an even spookier tour find the Spirit Tales of the Vancouver Barracks discussing the Barracks' shady past and the stories of past inhabitants. Stop by the only certified haunted bar in Vancouver for stories of the unusual, and unexplained occurrences that have been at the UnderBar for years, witnessed by staff, past and present.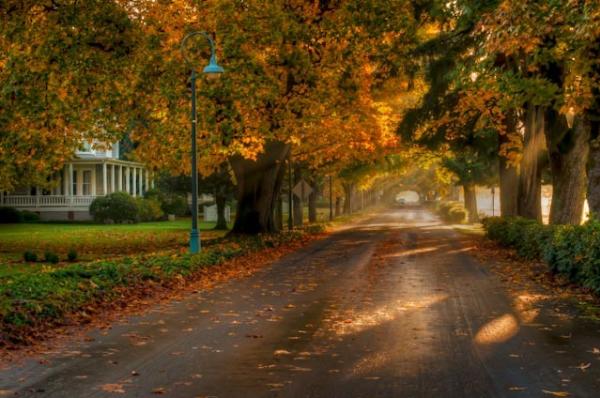 Treats for the whole family
Looking for something a little less scary and more G-rated? Bring the kids to downtown Camas for a Pumpkin Pageant & Harry Potter Costume Contest. Or join STEM-O-Ween, a STEM Adventure at Clark College in Vancouver with hands-on workshops in mechatronics, microbiology, and more. Discover a host of creative events at the Vancouver Art Space, including Spooky Origami, Spooktacular Witch Hat Make, and more! Get out your Halloween costumes and be prepared to be spooked at the Scary Run with a crowd of exciting costumes running through Washougal. Be sure to check out Vancouver Mall, and Vancouver Parks Recreation for more family-friendly events to come throughout the season!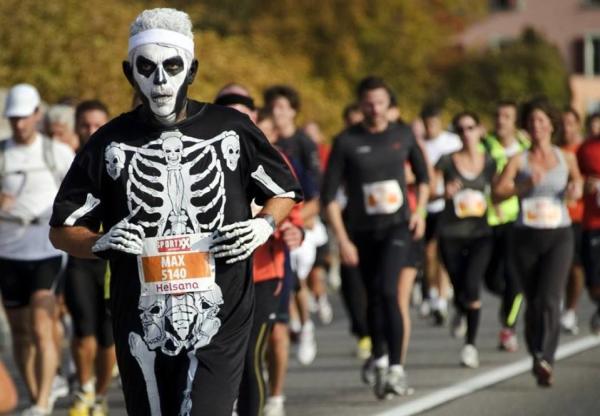 Stage & Screen
Kiggins Theatre presents a line-up of spooky films throughout the month of October along with the month's History on Tap event, Campfire Tales 4: Bride of Couvenstein. Catch the Denton Delinquents as they present your favorite cult movie classic, The Rocky Horror Picture Show. Watch as actors perform along with the movie, with audience participation encouraged (feel free to dress up too)! Pull up to the Cinema of Horrors at the Clark County Fairgrounds: a live-action, drive-in horror movie experience where monsters from the screen come to life. Onstage, Magenta Theater presents the thrilling mystery of "Murder on the Orient Express" and The Vancouver Master Chorale presents the 1925 classic "The Phantom of the Opera" as they sing the choral score.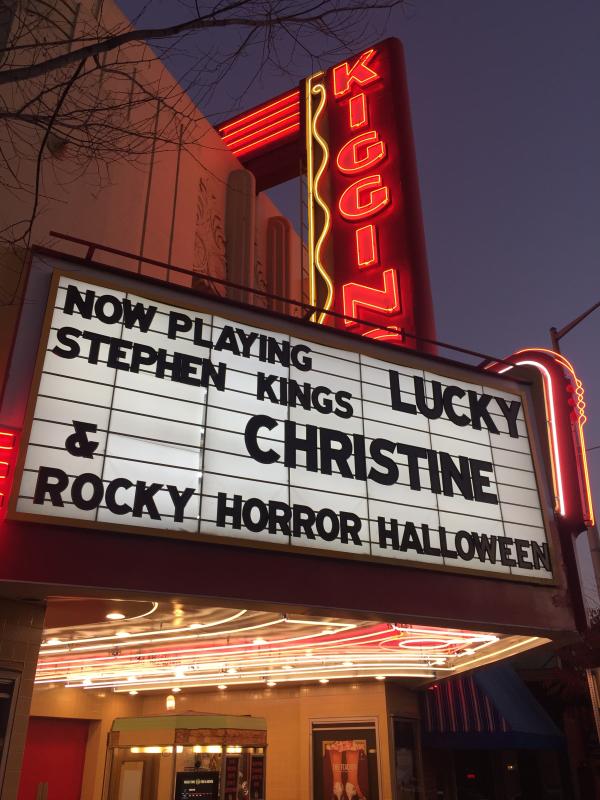 Party Time
Find seasonal celebrations throughout the county like the Ridgefield National Wildlife Refuge's annual BirdFest and Bluegrass festival. Get into the fall spirit while tasting local craft brews during the Shougtoberfest, Oktoberfest at Victor 23 Brewing, or ilani's Oktoberfest. Head to Dandelion Teahouse & Apothecary for the monthly tea party—this time with costumes to kick off the spooky month! Then keep an eye out for more thrilling happenings from local businesses known to embrace the season like Doomsday Brewing, The Grocery Cocktail & Social, Thirsty Sasquatch, and ilani.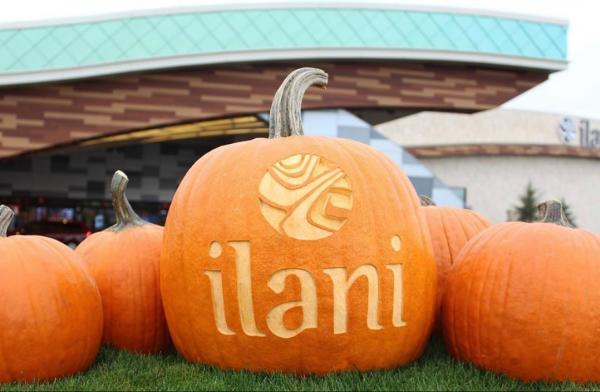 (Photo Credit: ilani)
To find more events happening in Vancouver, visit our Events Calendar.