You may have to travel to Portland to catch a Blazers game or to Seattle to see the Seahawks, but Vancouver, Washington has its fair share of exciting games, races, and matches that you'll want to be in the stands for—or better yet, participate in! Here are some major sports events that are making a comeback in 2022.
For the first time since 2005, the semi-professional basketball team is back in The Basketball League (TBL), playing home games at the Skeet O'Connell Sports Center at Clark College. The Volcanoes players and dancers are ready to entertain for their home games between March 5 and May 29. While they started the season with no fans, the team welcomed fans back at their home game on April 9 and for the remainder of the season.
Running Events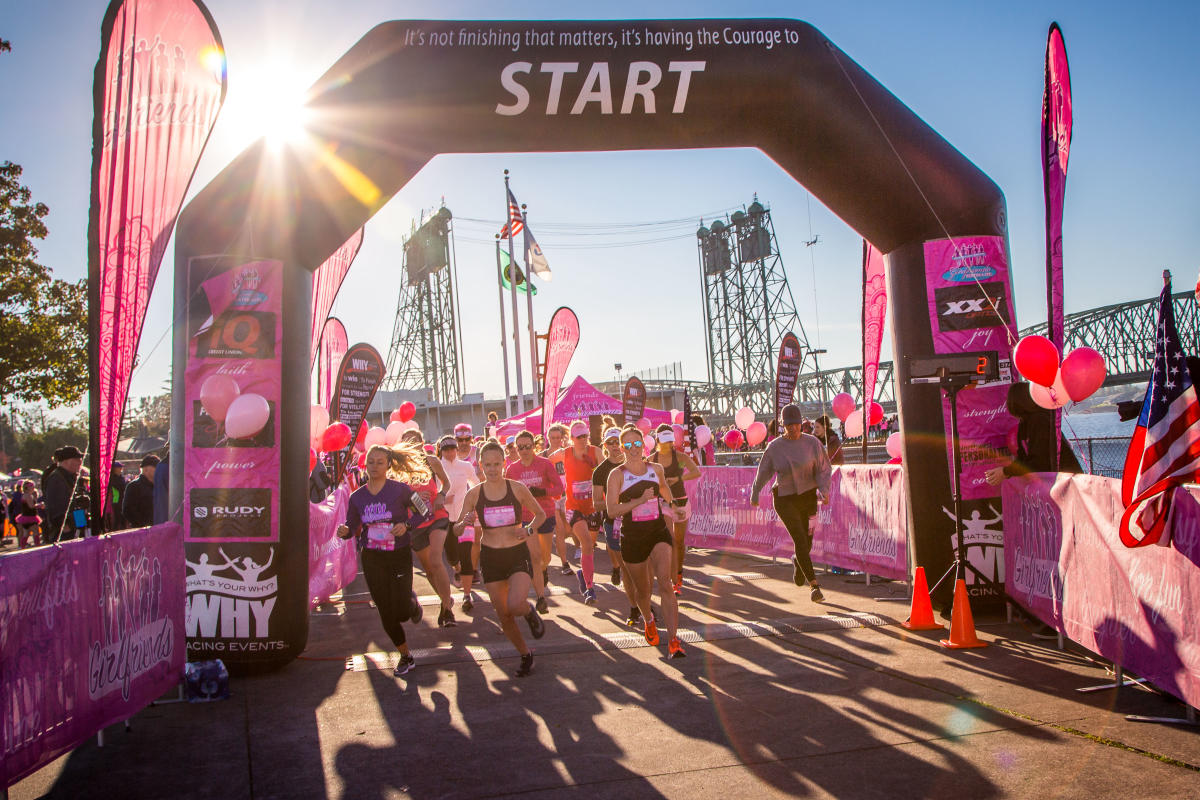 Whether it's a fun holiday 5K or a 26.2-mile race to the finish line, Why Racing hosts monthly races for all kinds of competitors. The St. Patrick's themed Couve Clover Run and October 31's Scary Run (where running in costume is encouraged) make for family-friendly outings that spruce up your holiday weekend plans. If you are looking to set bigger athletic goals the year, look into the Spring Classic Duathlon & Half Marathon at Vancouver Lake Park, the Appletree Marathon in September, or get your pink ready for the Girlfriends Run for a Cure.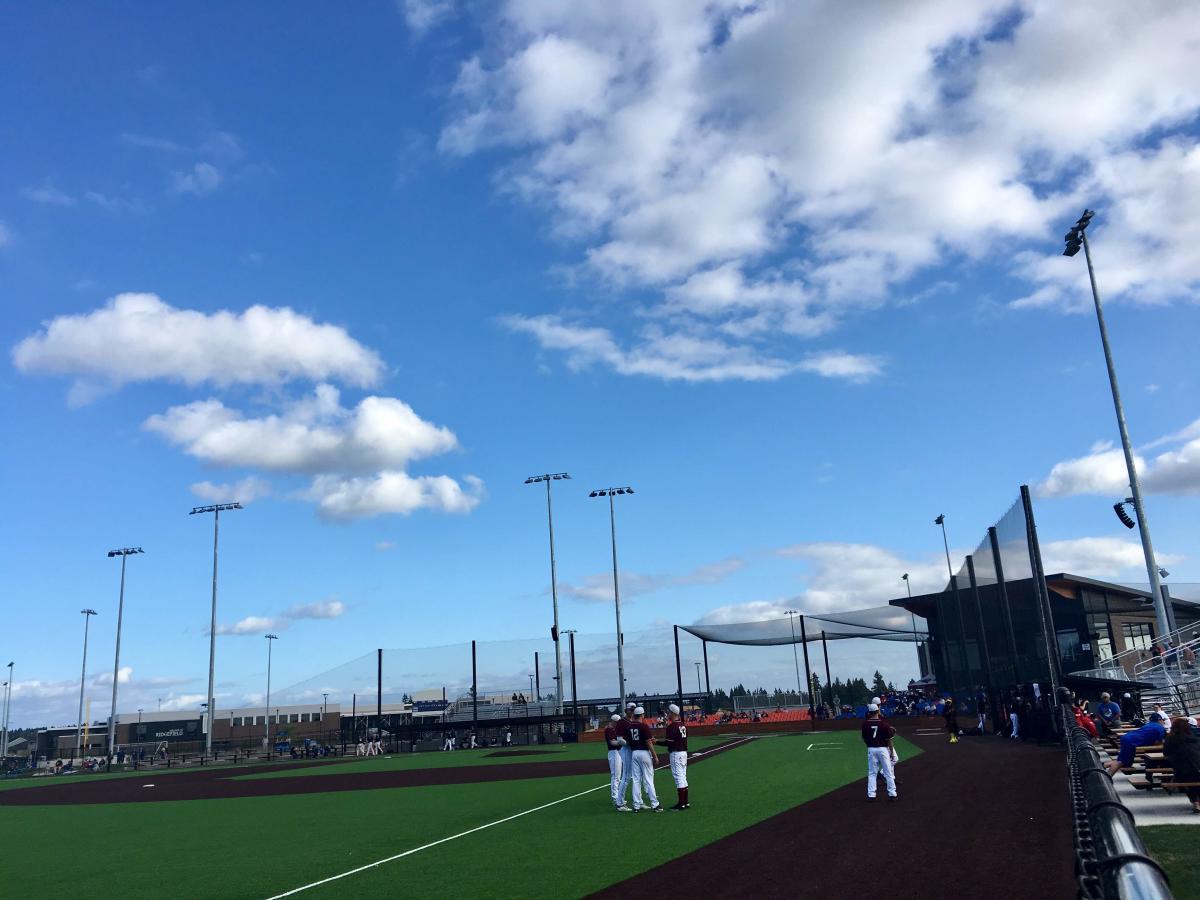 The Ridgefield Outdoor Recreational Complex is gearing up for another summer of wood-bat baseball, peanuts, and cracker jacks! See the college-aged Raptors in full action for less than $10 and find promo days on the schedule for fun giveaways and activities.
Motocross Championship Race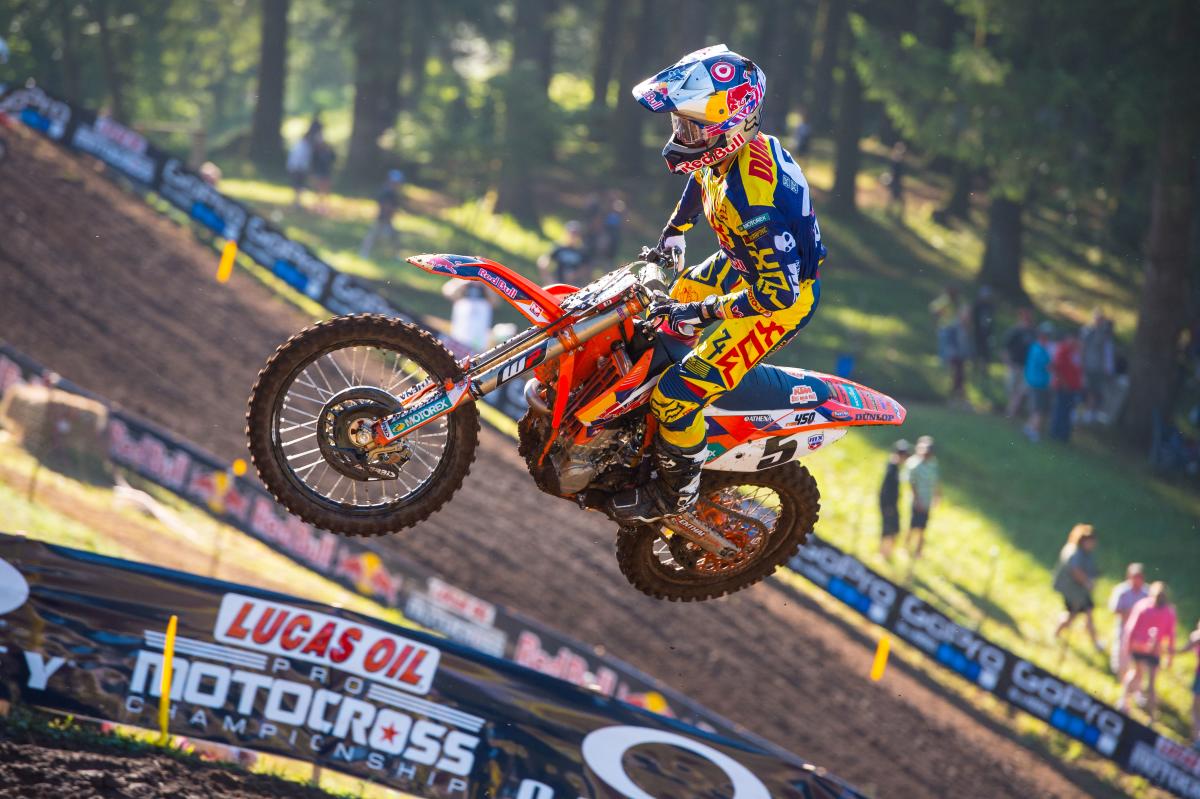 Round 8 returns to the Washougal MX Park's rolling dirt track for the world's most prestigious off-road motorcycle racing series. The Lucas Oil Pro Motocross Championship is sanctioned by AMA Pro Racing and consists of 12 rounds in 10 different states. Experienced riders will provide plenty of drama and excitement as they push the limits in an all-out battle for the coveted championship title.
Spartan Sprint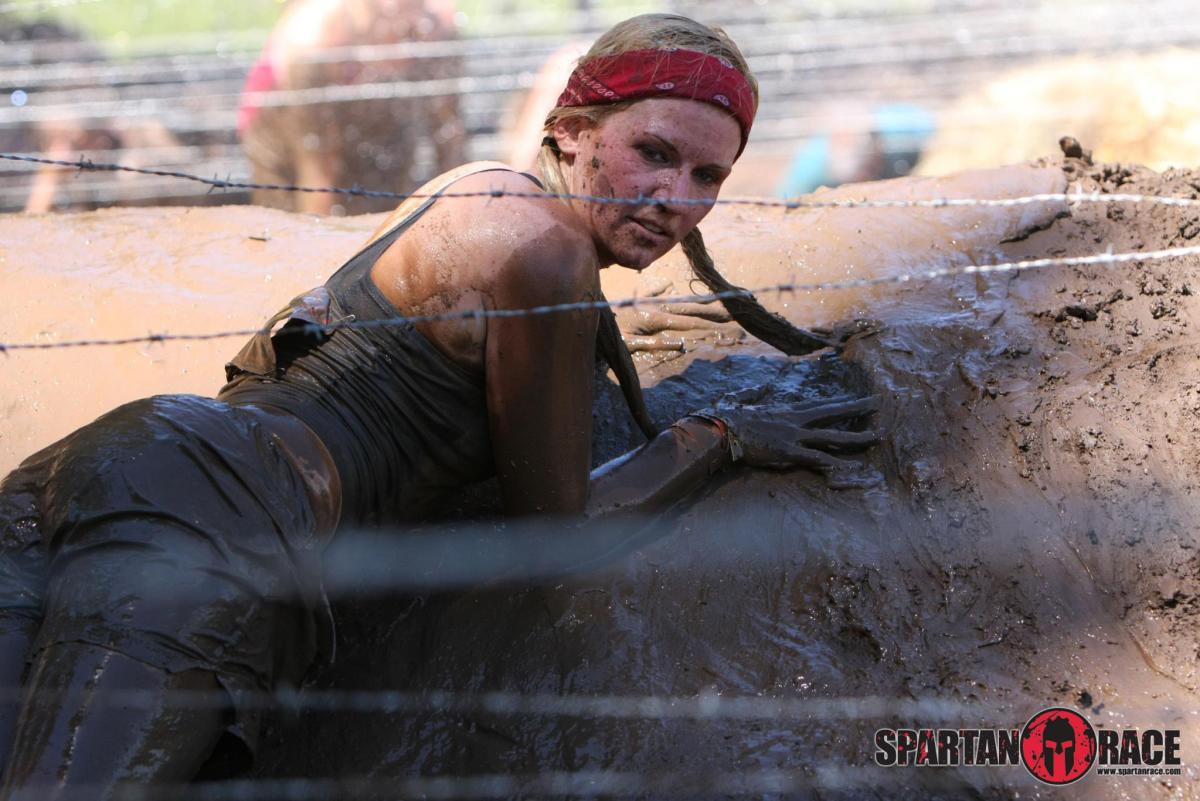 After a two-year hiatus, the Spartan Sprint returns to Washougal for a 5K with 20 obstacles standing in your way that will test your physical and mental strength. Don't be afraid to get muddy for this September 17 romp through the woods and dirt. Kids can try a 1-3K trail too!
Beyond Clark County
Make a stop in Vancouver or stay in a less crowded hotel before you hit these BIG events happening nearby!
The road to the Final Four stops in Portland, Oregon on March 17 and 19 at Moda Center. Oregon State University hosts the First and Second Rounds of NCAA March Madness play just across the Columbia River from Vancouver.
Distance from downtown Vancouver: 7 miles
Do you have the need for speed? Portland's International Raceway will host the NASCAR Xfinity Series race on June 3-4 this year.
Distance from downtown Vancouver: 3 miles
In honor of Phil Knight and his impact on basketball, a three-day bracketed event will take place in November as a celebration of college basketball. Hosted by ESPN Events at Chiles Center (University of Portland), Moda Center, and Veterans Memorial Coliseum, watch eight of the nation's top men's programs and four of the nation's top women's programs join together for the Phil Knight Invitational.
Distance from downtown Vancouver: 6-8 miles
Originally scheduled for August 2021, the World Athletics Championships will be held in Eugene, Oregon this July after the 2020 Summer Olympics postponement. This is the first time ever the event has been held in the United States. See the best track and field athletes in the world come together in a celebration of diversity, human potential, and athletic achievement at the University of Oregon's Hayward Field.
Distance from downtown Vancouver: 120 miles