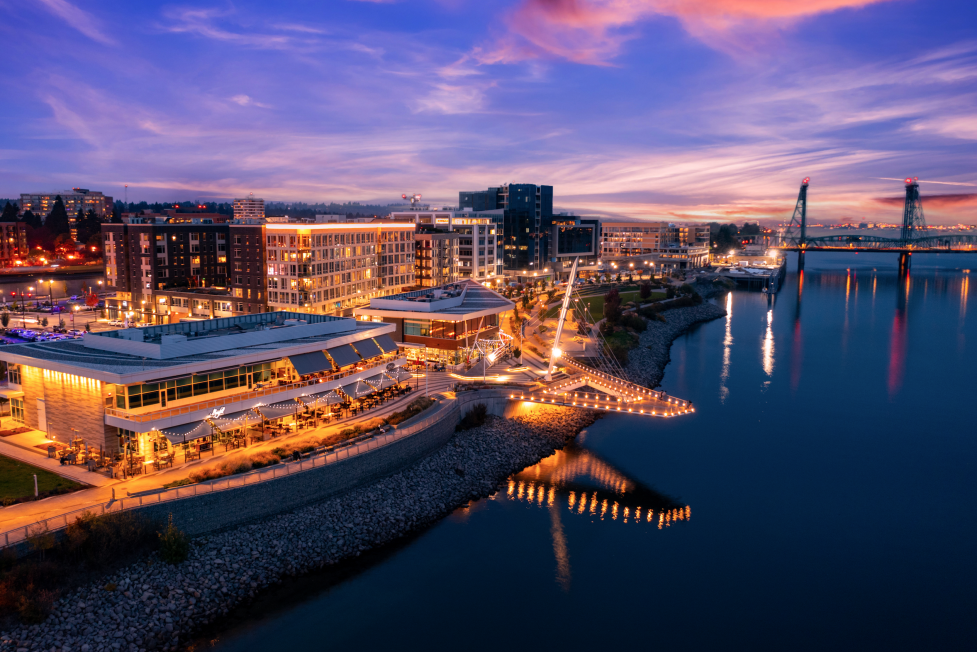 VANCOUVER, Wash. — A recent report conducted by Tourism Economics for State of Washington Tourism (SWT) indicates a 20.6 percent increase in visits and 37.8 percent increase in visitor spending from 2020 to 2021 in Clark County, Wash. While visitor volume and expenditures lag 10.2 percent and 6.7 percent (respectively) behind 2019, the level of recovery is encouraging to the local hospitality industry.
"While we stand with travel industry professionals from across the state and country, it is reassuring to see our region's numbers recuperate relatively quickly," said Cliff Myers, President and CEO of Visit Vancouver WA. "We want to continue on this trajectory, and surpass pre-pandemic travel to Vancouver and Clark County in 2022."
Tourism supports nearly 7,000 jobs in Clark County, including both direct and induced employment, increasing by more than 500 jobs from 2020. Total state and local tax revenue increased 27.1 percent to $82.3 million, resulting in average tax savings of $329 per household for the year.
The state of Washington as a whole has not recovered as quickly, reporting visitation at 87 percent of 2019 levels and visitor spending at 81 percent of 2019. In a recent news release, SWT highlighted the need for policy and marketing initiatives to reach full recovery and to take advantage of pent-up demand for travel in the United States.
Despite lower statewide numbers, Clark County's share of state visitation has continued to rise marginally from 4.21 percent in 2019 to 4.34 percent in 2021. Smith Travel Research (STR) data for the first four months of 2022 shows great hope for continued recovery with nine of the 18 weeks having higher hotel occupancy than 2019 and average daily rate averaging $9.23 more than similar weeks in 2019.
Economic Impacts of Visitors in Washington State compiled survey data from Longwoods International; the Bureau of Economic Analysis and the Bureau of Labor Statistics by industry; STR lodging performance data; tax collections, including lodging tax receipts; US Census business sales by industry and seasonal second homes; and international travel data for overseas, Canadian, and Mexican travel to the US, based on aviation, survey and credit card information.
About Visit Vancouver Washington
Visit Vancouver Washington is the official destination marketing organization (DMO) for Vancouver and the surrounding Clark County, Washington. The nonprofit competitively markets the region as a place to visit for leisure, a venue for sports events, and a destination for meetings, conventions, and group travel. The organization's primary mission is to increase visitor spending in the area to support and encourage economic growth and vitality to Vancouver, Washington's valued local community. For more information call 360-750-1553 or visit www.VisitVancouverWA.com.
###