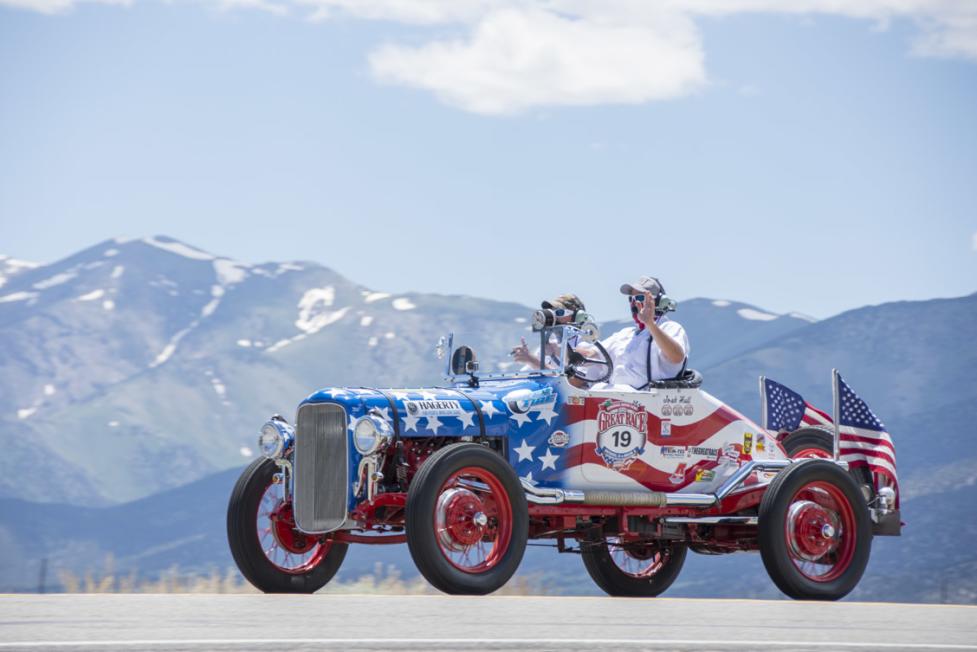 Hazel Dell hosts stopover on world's premiere old car rally
VANCOUVER, Wash. — On June 28, Vancouver USA will host an overnight stop on the 2019 Hemmings Motor News Great Race presented by Hagerty. The Great Race will bring 120 of the world's finest antique automobiles to town for the $150,000 event, with the first car rolling into Hazel Dell's The Museum, Cars by Ron Wade around 5 p.m.
"We are thrilled to welcome the drivers and others involved with the race to Vancouver this summer," said Kim Bennett, President and CEO of Visit Vancouver USA. "Not only is the economic impact great for the city, but hosting early 20th century cars at an up-and-coming attraction will be a perfect fit."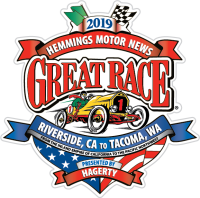 The Museum, a former auto dealership on the corner of 78th Street and Highway 99, displays a collection of premium, luxury, classic, and antique cars and trucks. For a night, Ron Wade's space will host older cars, like the 1916 Hudson Pikes Peak Hillclimber and the 1918 LaFrance Speedster.
Overnight stops on The Great Race have been known to draw more than 10,000 spectators in previous years to the free, public event. Participants will be present to answer questions and (if you're lucky) let the kids climb in the cars for a first-hand look.
Participants will cover more than 2,300 miles in nine days during this journey, but the objective isn't necessarily to win first place. The Great Race is a rally based on a combination of time, speed, and distance.
Vancouver is the second-to-last overnight stop, with the race finishing on June 30 in Tacoma, Wash. at the LeMay – America's Car Museum. The race begins on June 22 in Riverside, Calif.
For more information, visit The Great Race's website at www.greatrace.com or contact Jeff Stumb at jeff@greatrace.com or by calling him at 423-648-8542.
About Visit Vancouver USA
Visit Vancouver USA is the official destination marketing organization for Vancouver USA and the surrounding areas. The organization also markets the region as a venue for sports events through the Vancouver USA Sports brand. Visit Vancouver USA's mission is to increase visitor spending in Vancouver and Clark County through competitively marketing the area as a destination for meetings, conventions, and group and leisure travelers. For more information call 360-750-1553, or visit www.VisitVancouverUSA.com.
# # #