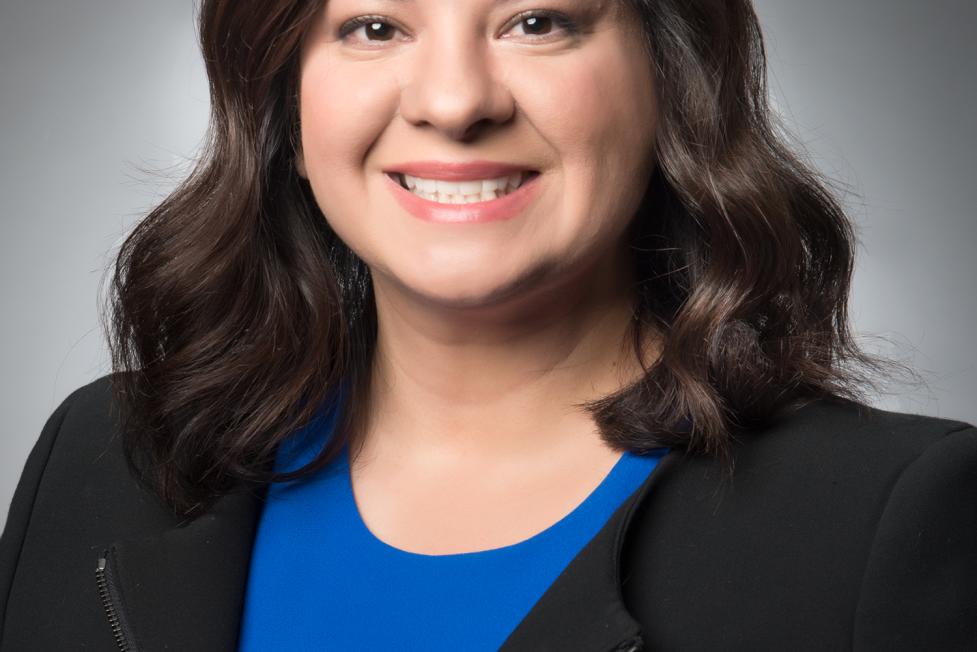 Jami Johnson joins the Visit Vancouver USA Team
VANCOUVER, Wash. – Visit Vancouver USA, the primary destination marketing organization for Vancouver and Clark County, is pleased to announce the hiring of Jami Johnson as its new director of business development.
"Jami is an incredible addition to our team," said Kim Bennett, president and CEO of Visit Vancouver USA. "Her extensive background and varied connections in the hospitality industry will add to our continued efforts to grow Vancouver USA as a meetings and leisure destination."
Prior to joining the team, Johnson worked in the Bay Area as a regional director of sales for OTO Development. Her 20 years of industry experience includes regional sales leadership roles with Concord Hotels, Haiyi Hotels, Sage Hospitality and Marriott International, among others.
In her new role with Visit Vancouver USA, Johnson will lead the business development and convention services team in its efforts to drive overnight bookings through the solicitation of group business. She will work with hospitality partners in the community to foster relationships with meeting planners and promote Vancouver as a top-of-mind destination for conferences, conventions and events.
The convention and meetings business means big business for Vancouver. In 2017, the business development team at Visit Vancouver USA assisted the hospitality community in booking 112 pieces of business totaling 27,255 guest room nights. The estimated economic impact to the local community from all 2017 bookings is more than $10.1 million.
About Visit Vancouver USA
Visit Vancouver USA is the official destination marketing organization for Vancouver USA and the surrounding areas. The organization also markets the region as a venue for sports events through the Vancouver USA Sports brand. Visit Vancouver USA's mission is to increase visitor spending in Vancouver and Clark County through competitively marketing the area as a destination for meetings, conventions, and group and leisure travelers. For more information call 360-750-1553, or visit www.VisitVancouverUSA.com.
# # #