Calling all oenophiles for this special Vancouver vino newsflash!
Grapevine Gossip
Southwest Washington is already home to more than two dozen vineyards and tasting rooms that boast bucolic vistas and host lively annual events. While we love our hometown terroir, a towering titan in the Pacific Northwest's wine scene is putting down roots in The Couve: Maryhill Winery.
The famed purveyor of Gorge-ous wines will set up shop at The Waterfront Vancouver, targeting an opening date of later this winter. Maryhill's tasting room will be its third location, and the only location west of the Cascades.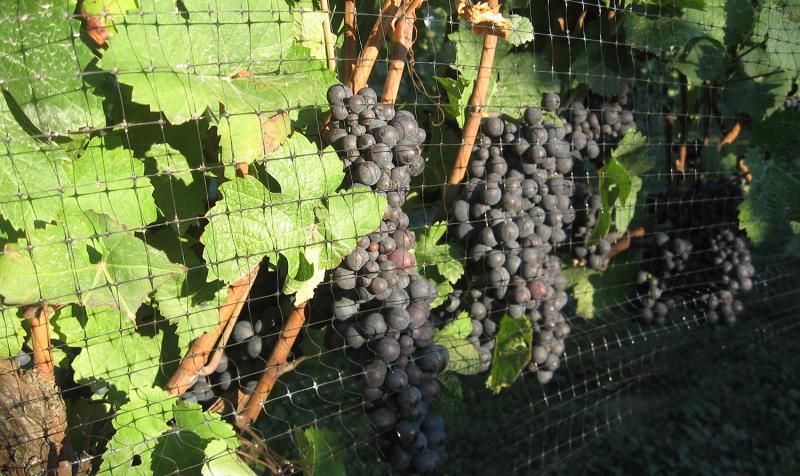 Crushing It
Plan to whet your palate with a classic wine flight (tasting fees range from $10 to $20) and sample a dish from the small plates menu. In addition to enjoying award-winning wines (3,000 medals and counting!), find yourself relaxing to the sounds of local musicians and appreciating the beautiful design of the 4,890-square-foot tasting room.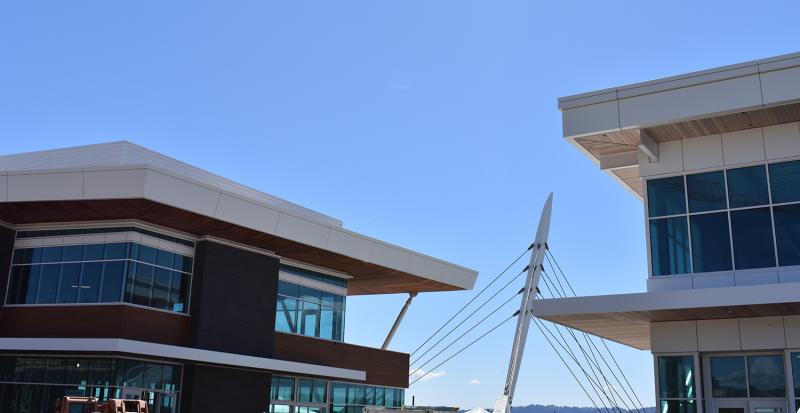 Of course, like neighboring Twigs Bistro and WildFin American Grill, Maryhill will take full advantage of its waterfront location. Grab your glass and step out on the patio for sweeping views of the Columbia River and Mount Hood.
If you're unable to wait until the new tasting room is officially uncorked this winter, get an early glimpse of the Vancouver Waterfront Park's spectacular views at the Grand Opening Celebration September 29.
We think it's safe to say: The Waterfront is crushing it!