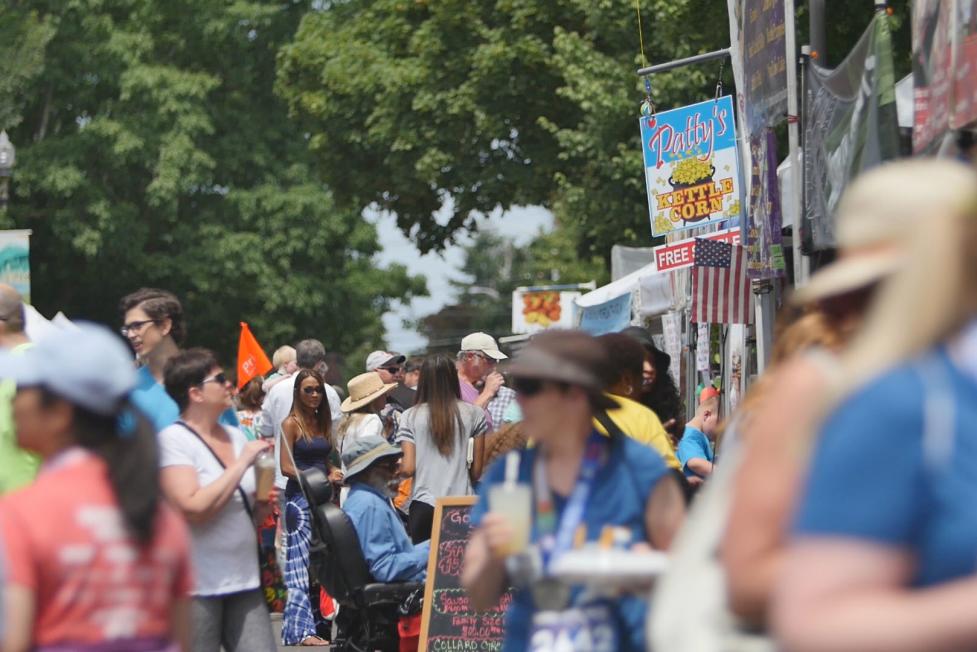 New report reveals Vancouver area tourism outpaces Washington State average
VANCOUVER, Wash. — A recent report conducted by Dean Runyan Associates for Visit Vancouver USA shows that visitor spending to Clark County in 2017 reached nearly $510 million—an 8.5 percent increase from 2016. The Vancouver area outpaces the 5.8 percent state average, including similarly-sized Pierce, Spokane, and King counties.
"We are confident that this rapid growth will continue with the progress being made on the Vancouver Waterfront," said Kim Bennett, president and CEO of Visit Vancouver USA. "We have already found a strong interest from visitors in the new park, pier and restaurants, and the development will surely have positive impacts on those employed in travel-related positions and the economy as a whole."
The Washington State Travel Impact and Visitor Volume report also reveals that visitors generated $14.2 million in local taxes and supported more than 4,180 travel industry jobs.
These local figures are an important part of travel's economic importance nationwide. Data from U.S. Travel Association—released in conjunction with National Travel and Tourism Week, May 6 to 12—show that travel generates $2.4 trillion for the U.S. economy, and the industry supports 15.6 million jobs (America's seventh-largest employer).
For more information on travel's economic impacts, please visit www.VisitVancouverUSA.com.
About Visit Vancouver USA
Visit Vancouver USA is the official destination marketing organization for Vancouver USA and the surrounding areas. The organization also markets the region as a venue for sports events through the Vancouver USA Sports brand. Visit Vancouver USA's mission is to increase visitor spending in Vancouver and Clark County through competitively marketing the area as a destination for meetings, conventions, and group and leisure travelers. For more information call 360-750-1553, or visit www.VisitVancouverUSA.com.
# # #