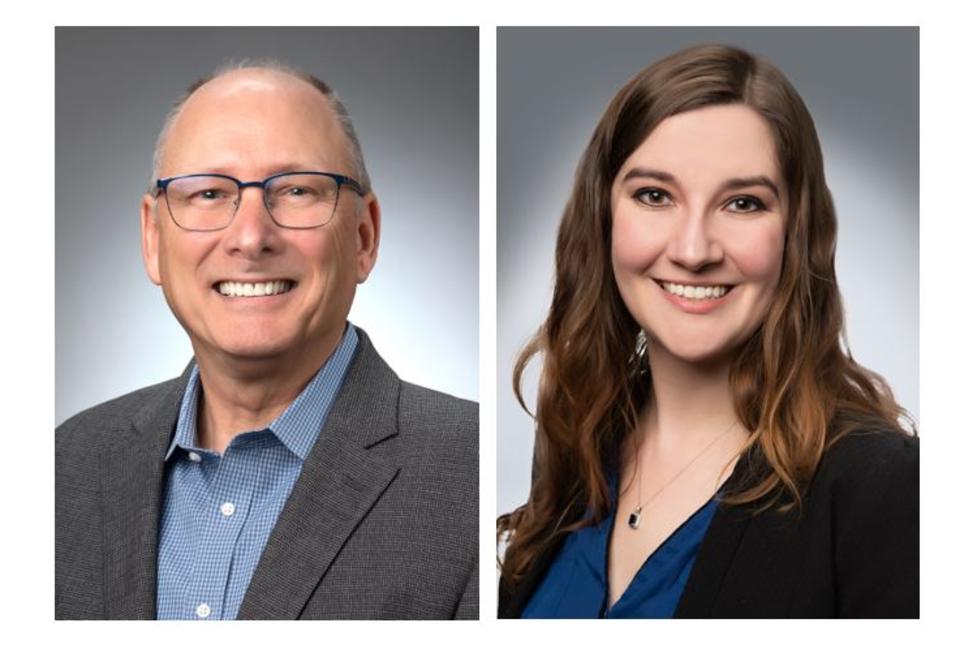 Vancouver's destination marketing organization hires Director of Business Development and Director of Marketing
VANCOUVER, Wash. – Visit Vancouver USA, the primary destination marketing organization for Vancouver and Clark County, is pleased to announce the hiring of Chuck Ryder as Director of Business Development and Michelle McKenzie as Director of Marketing.
"Both Chuck and Michelle bring incredible experience to our team as a whole, and to the departments they are leading," said Kim Bennett, president and CEO of Visit Vancouver USA. "Their backgrounds in the hospitality and travel industries will add to our continued efforts to grow the city as a meetings and leisure destination."
Ryder brings more than a decade of hospitality experience and nearly 30 years of sales background to Visit Vancouver USA. Prior to joining the team, Ryder worked as the Director of Sales for Santa Cruz Seaside Company, and previously served as the Director of Sales and Marketing at the Hilton Santa Cruz.
In his new role, Ryder will lead the business development and convention services team in its efforts to drive overnight bookings through the solicitation of group business. He will work with hospitality partners in the community to foster relationships with meeting planners and promote Vancouver as a top-of-mind destination for conferences, conventions and events.
McKenzie joins Visit Vancouver USA from right across the Columbia River following nearly five years in consumer marketing at Travel Portland. In her role as marketing manager there, she oversaw a destination rebranding effort, implemented annual marketing campaigns and managed Portland Dining Month.
Her new role will similarly include overseeing marketing campaigns and initiatives, leading the Creative Team, directing social media efforts and continuing to provide value to hospitality partners and local attractions.

About Visit Vancouver USA
Visit Vancouver USA is the official destination marketing organization for Vancouver USA and the surrounding areas. The organization also markets the region as a venue for sports events through the Vancouver USA Sports brand. Visit Vancouver USA's mission is to increase visitor spending in Vancouver and Clark County through competitively marketing the area as a destination for meetings, conventions, and group and leisure travelers. For more information call 360-750-1553, or visit www.VisitVancouverUSA.com.
# # #