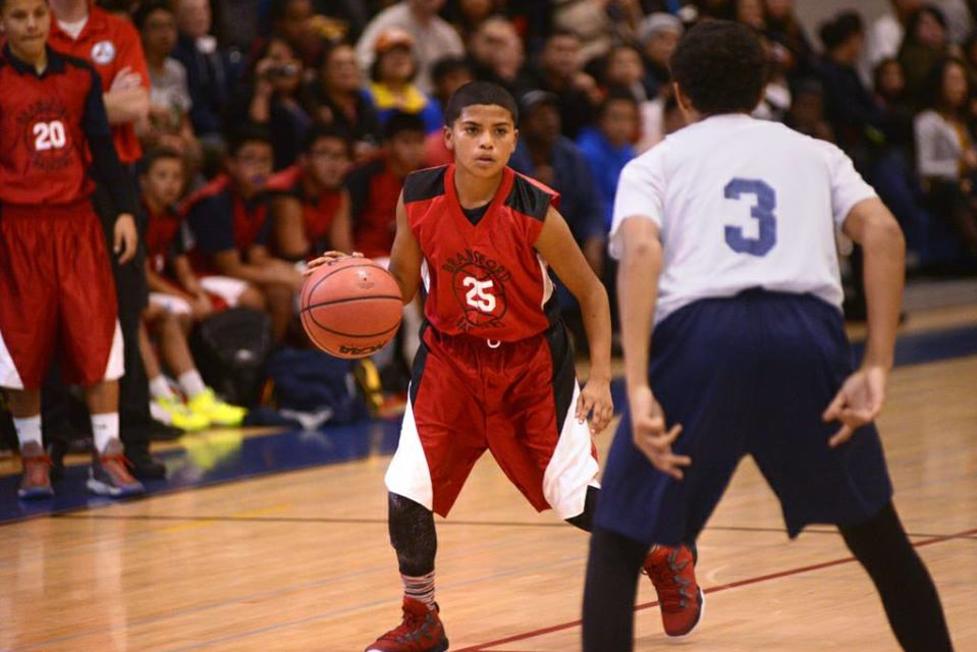 The 2018 National Championships will see 425 teams from 38 states
VANCOUVER, Wash.—On February 17-19, HoopSource Basketball will host more than 425 youth teams from 38 states to compete in the 2018 President's Day National Championship Tournament. Games will be held in Vancouver USA and the Portland Metro area.
"We love coming to Vancouver, and we are excited to partner with the city again in 2018!" said Ryan Menten, co-founder and owner of HoopSource Basketball. "Every year programs and teams, families and players all rave about the accommodations that are available within the city limits."
Fueled by the passion for the game of basketball, Menten and fellow co-founder Dave Walker have grown the tournament to include more than 4,000 participants of all youth ages and three ability levels. The tournament was voted top in the country for three consecutive years by SLAM Magazine.
"HoopSource Grassroots Basketball continues to be the standard in youth basketball competition, providing leagues, tournaments and basketball events throughout the Pacific NW," Menten said. "Ranking as the number one basketball entity in the country, it continues to expand in different markets in order to promote the game of basketball the right way, while striving to have a positive influence on the lives of our young male and female generations to come."
For more information about the tournament, visit www.hoopsourcebasketball.com. Follow along on Facebook and Twitter.
About Visit Vancouver USA
Visit Vancouver USA is the official destination marketing organization for Vancouver USA and the surrounding areas. The organization also markets the region as a venue for sports events through the Vancouver USA Sports brand. Visit Vancouver USA's mission is to increase visitor spending in Vancouver and Clark County through competitively marketing the area as a destination for meetings, conventions, and group and leisure travelers. For more information call 360-750-1553, or visit www.VisitVancouverUSA.com.
# # #