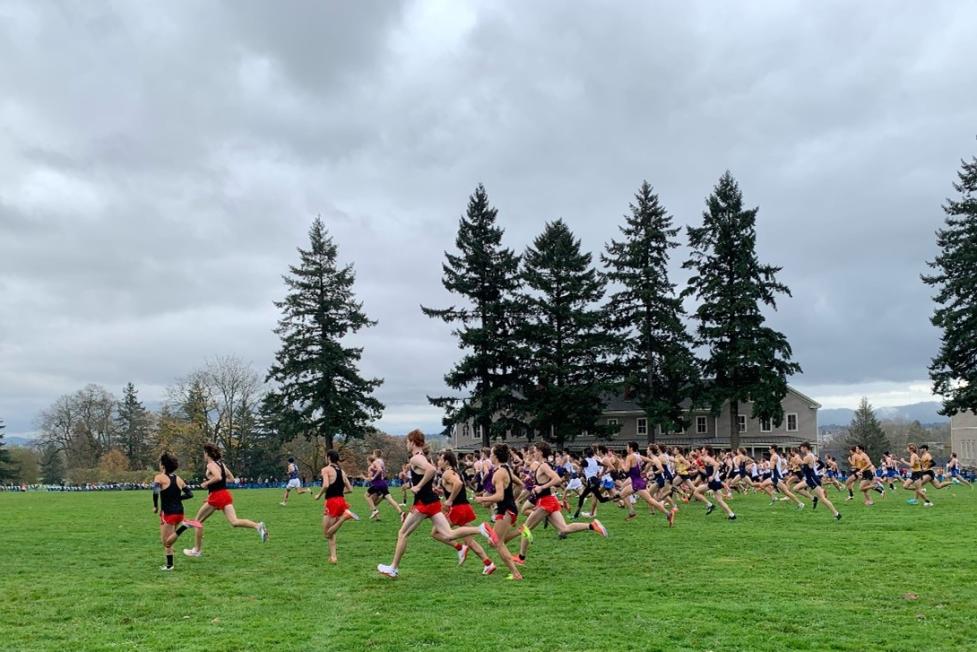 NAIA Cross Country Championships bring $1.2 million to Vancouver, Wash. economy
Vancouver, Wash. – Hosted by the Cascade Collegiate Conference (CCC), the 66th annual men's and 42nd women's National Association of Intercollegiate Athletics (NAIA) Cross Country Championship races were held in Vancouver, Wash. on November 19, 2021. Praised for its rolling, European-style layout and moderately challenging course featuring sections of flat, uphill, and downhill grades, this was the seventh time the event has been hosted at Fort Vancouver National Historic Site.
The event brought 673 athletes from across the nation to Vancouver for an average of four nights. Athletes and spectators not only occupy the region's hotels but patronize local restaurants and attractions.
1,697 total room nights booked
195 men's & women's teams representing 129 colleges
"This event takes collaboration from hotels and services across the city," said Christine Whitney, Senior Group Sales Manager at Visit Vancouver USA. "Seeing everyone come together to make this event a success is special to watch, especially in a year that group sales and sports events have lagged behind in recovering from the effects of the pandemic."
Vancouver is contracted to host the event again in 2023.
"We are so thrilled to help bring events to Vancouver that not only fill our hotels, but bring diners to our restaurants, customers to small retail shops, and overall make a positive impact on our local economy," Whitney said. "We look forward to continuing this partnership for years to come."
Milligan (Tenn.) claimed the men's and women's title this year, making them the third program in NAIA history to sweep the team titles at the National Championships. For more results, read the race recaps on the CCC website for men's and women's cross country.
About Visit Vancouver USA
Visit Vancouver USA is the official destination marketing organization for Vancouver USA and the surrounding areas. The organization also markets the region as a venue for sports events through the Vancouver USA Sports brand. Visit Vancouver USA's mission is to increase visitor spending in Vancouver and Clark County through competitively marketing the area as a destination for meetings, conventions, and group and leisure travelers. For more information call 360-750-1553, or visit www.VisitVancouverUSA.com.
# # #