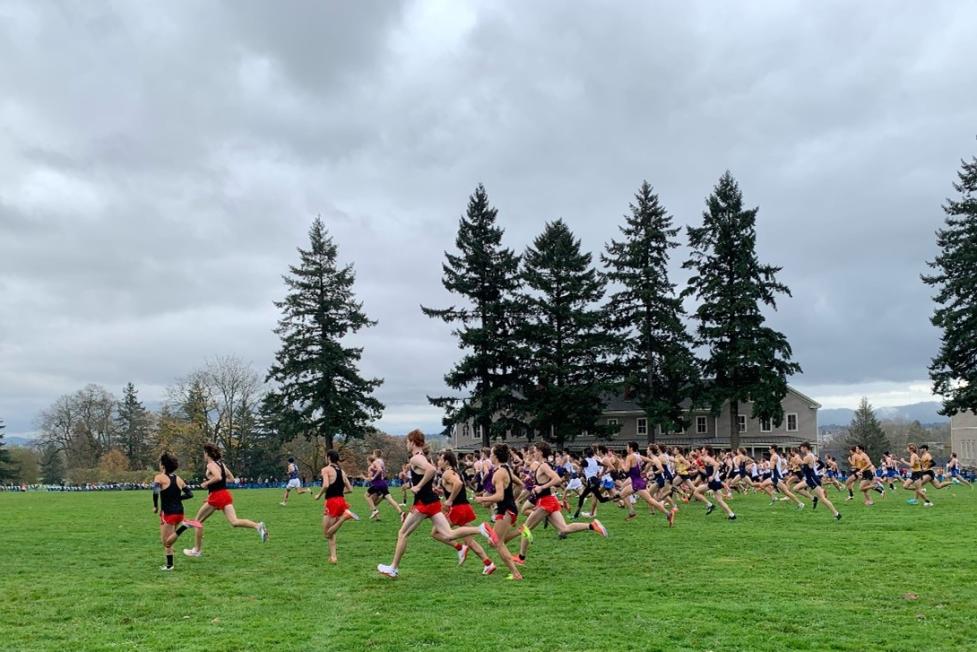 VANCOUVER, Wash. — Visit Vancouver WA is thrilled to announce a groundbreaking partnership with Airstream Ventures, a leading sports tourism development firm. This collaboration aims to enhance the sports tourism experience in Vancouver by leveraging the expertise and resources of both organizations.
"Southwest Washington has so much to offer in terms of location, climate, and a range of facilities," said Tanya Minor, Director of Sales at Visit Vancouver WA. "We can't wait to work with Airstream Ventures on bringing traditional and non-traditional sporting events to our area. We also look forward to expanding those relationships across the nation, and finding areas where we can improve our destination for sports tourism."
Vancouver has hosted larger sporting events like NAIA's Cross County Championships at Fort Vancouver, HoopSource's Presidents' Day Tournament, and US Rowing's Junior and Master Northwest Championships at Vancouver Lake, in addition to annual soccer and tennis tournaments.
The collaboration between Visit Vancouver WA and Airstream Ventures will pave the way for exciting new opportunities in the sports tourism industry. By combining their respective strengths, these organizations seek to elevate Vancouver's profile as a must-visit destination for sports teams from around the country. Vancouver is Airstream Ventures' first West Coast partnership.
"Vancouver is such a special place with passionate people," said Alan Verlander, CEO of Airstream Ventures, in a recent press release. "Cliff and Tanya have shown a real desire to grow sports tourism in their community. We look forward to creating an entire lineup of events for the Pacific Northwest and Vancouver community."
In 2022, tourism in Clark County continued to be an economic driver, fueling $674 million in total direct visitor spending and 7,300 tourism related jobs. Both Visit Vancouver WA and Airstream Ventures are excited about the endless possibilities this partnership brings. By joining forces, they will strengthen Vancouver's position as a top-tier sports destination and pave the way for sustainable tourism and economic growth.
About Visit Vancouver Washington
Visit Vancouver Washington is the official destination marketing organization (DMO) for Vancouver and the surrounding Clark County, Washington. The nonprofit competitively markets the region as a place to visit for leisure, a venue for sports events, and a destination for meetings, conventions, and group travel. The organization's primary mission is to increase visitor spending in the area to support and encourage economic growth and vitality to Vancouver, Washington's valued local community. For more information call 360-750-1553 or visit www.VisitVancouverWA.com.
About Airstream Ventures
Airstream Ventures is a sports marketing and event company that delivers first-class, impactful events and opportunities that change communities and lives. Working now in nine communities, Airstream Ventures uses an approach that features the intersections of sports tourism, event creation and recruitment, television programming and revenue generation. Visit airstreamventures.com for additional information. Airstream Ventures: Where partnerships connect with communities.
###