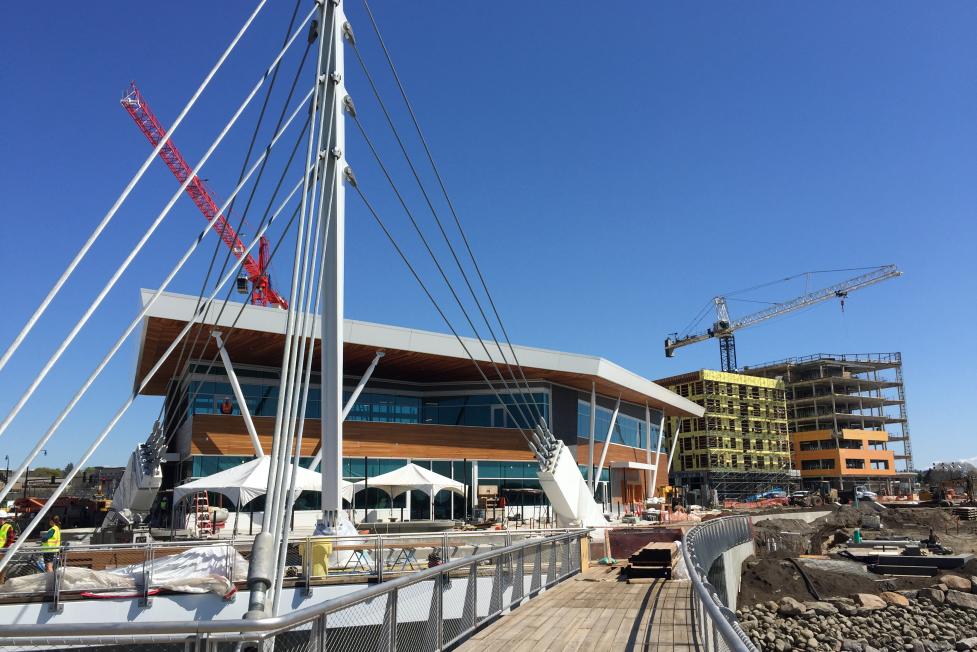 2018 Spirit of Tourism Award presented in conjunction with National Travel and Tourism Week  
VANCOUVER, Wash. - Visit Vancouver USA has announced the City of Vancouver Parks and Recreation department as the recipient of the 2018 Spirit of Tourism Award in recognition of the new Vancouver Waterfront Park opening later this year. Presented in conjunction with National Travel and Tourism Week, the award recognizes the achievements of an individual, business, attraction or event that contributes to the vitality of the region by attracting visitors to the area.
"The Waterfront Park represents a significant investment by the City of Vancouver in reconnecting Vancouver USA with its historical place as the Pacific Northwest's original waterfront community," said Kim Bennett, president and CEO of Visit Vancouver USA. "As Vancouver continues to grow as a destination, the waterfront park's natural landscapes and striking Grant Street Pier will serve as a new attraction for residents and visitors alike to enjoy."
The 7.3-acre park is part of a 32-acre, high-density, mixed-use project from Gramor Development that will include office space, retail space and residential units. The Vancouver Waterfront Park will act as the focal point, incorporating public open spaces with the fluctuating character of the river and the site's cultural history. A grand opening celebration is planned for September.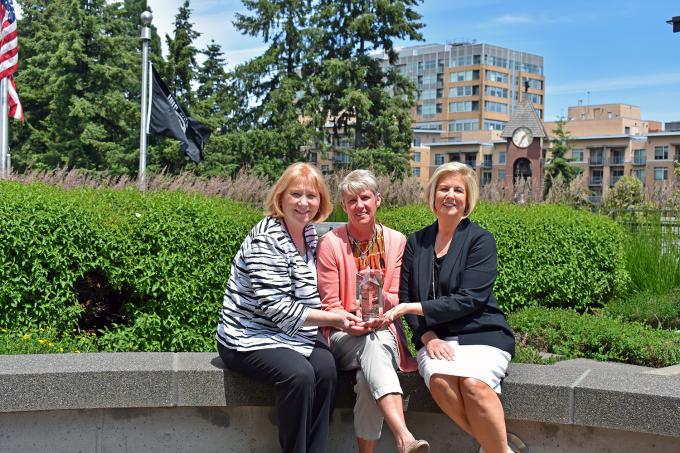 The City of Vancouver Parks and Recreation department's history as a tourism partner extends beyond the new park and pier. Parks and Recreation manages sports fields, parks, trails and facilities that are enjoyed by visitors to the area. Events such as the as the Summer Concert Series also contribute to Vancouver USA's reputation as a vibrant destination. Additionally, Parks and Recreation will assist in welcoming the Washington Recreation and Parks Association annual convention to Vancouver in 2019.
The Spirit of Tourism Award is awarded annually by Visit Vancouver USA. Recipients are judged on innovation, leadership and collaboration, specifically in one or more of the following categories: attracting visitors, assisting visitors and promoting Vancouver as a tourism destination. Past award winners include Vancouver Farmers Market, the American Queen Steamboat Company, Ke Kukui Foundation and Fort Vancouver National Historic Site.
Tourism is a vital part of the local economy and is one of the leading generators of employment in the area. According to the Washington State Travel Impact and Visitor Volume report conducted by Dean Runyan Associates, visitor spending to Clark County in 2017:
reached nearly $510 million;
generated $14.2 million in local taxes; and
supported more than 4,180 travel industry jobs.
The full impact of the travel industry is highlighted with this year's National Travel and Tourism Week (NTTW)—now in its 35th year. Occurring the first full week in May, NTTW bring communities together nationwide to showcase the impact of travel to policymakers, business leaders and local media with rallies, events and other activities. This year's theme is 'Travel Then and Now', which reflects on past industry successes while advocating for policies that promote future growth.
To learn more about the tourism industry, please visit www.VisitVancouverUSA.com.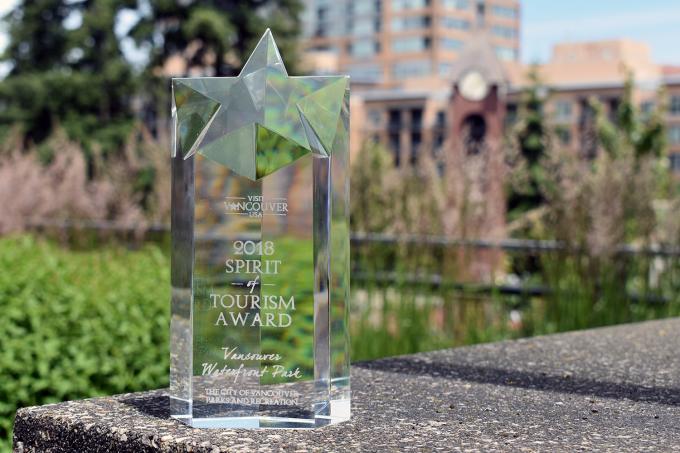 About Visit Vancouver USA
Visit Vancouver USA is the official destination marketing organization for Vancouver USA and the surrounding areas. The organization also markets the region as a venue for sports events through the Vancouver USA Sports brand. Visit Vancouver USA's mission is to increase visitor spending in Vancouver and Clark County through competitively marketing the area as a destination for meetings, conventions, and group and leisure travelers. For more information call 360-750-1553, or visit www.VisitVancouverUSA.com.
# # #